WELCOME TO THE WORLD: Boston's Franklin Park Zoo is celebrating the birth of its first baby gorilla. Caretakers say the little boy and 39-year-old mom Kiki are doing well and have already started bonding.
Barack Obama is back on the campaign trail, rallying support for Joe Biden in hopes of ending Trump's presidency.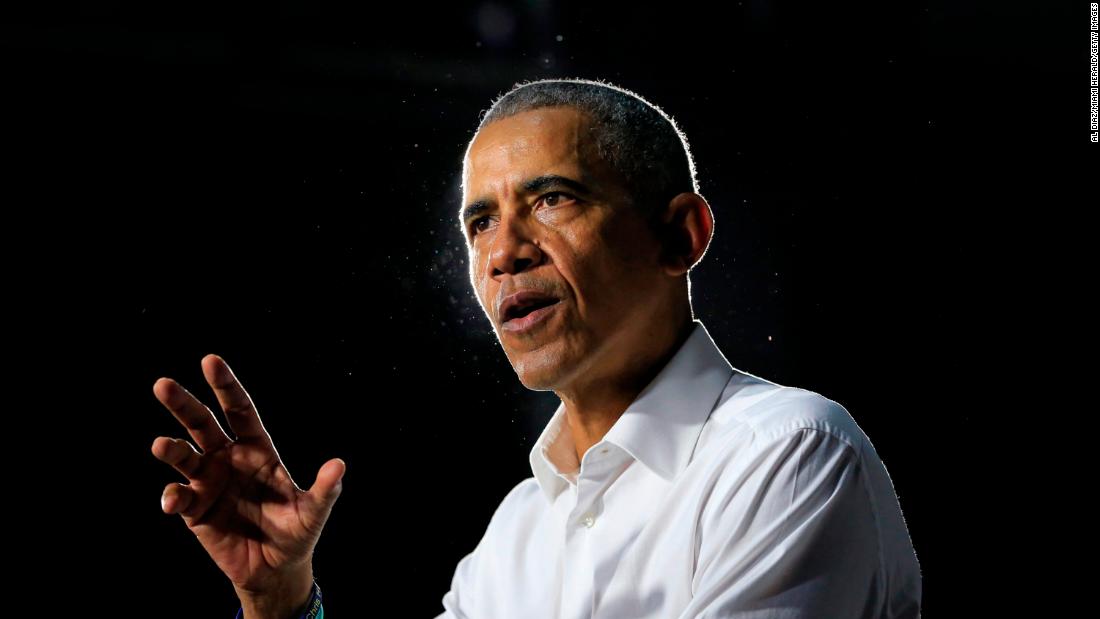 President Trump calls out Lesley Stahl for not wearing mask at White House following 'extremely hostile' interview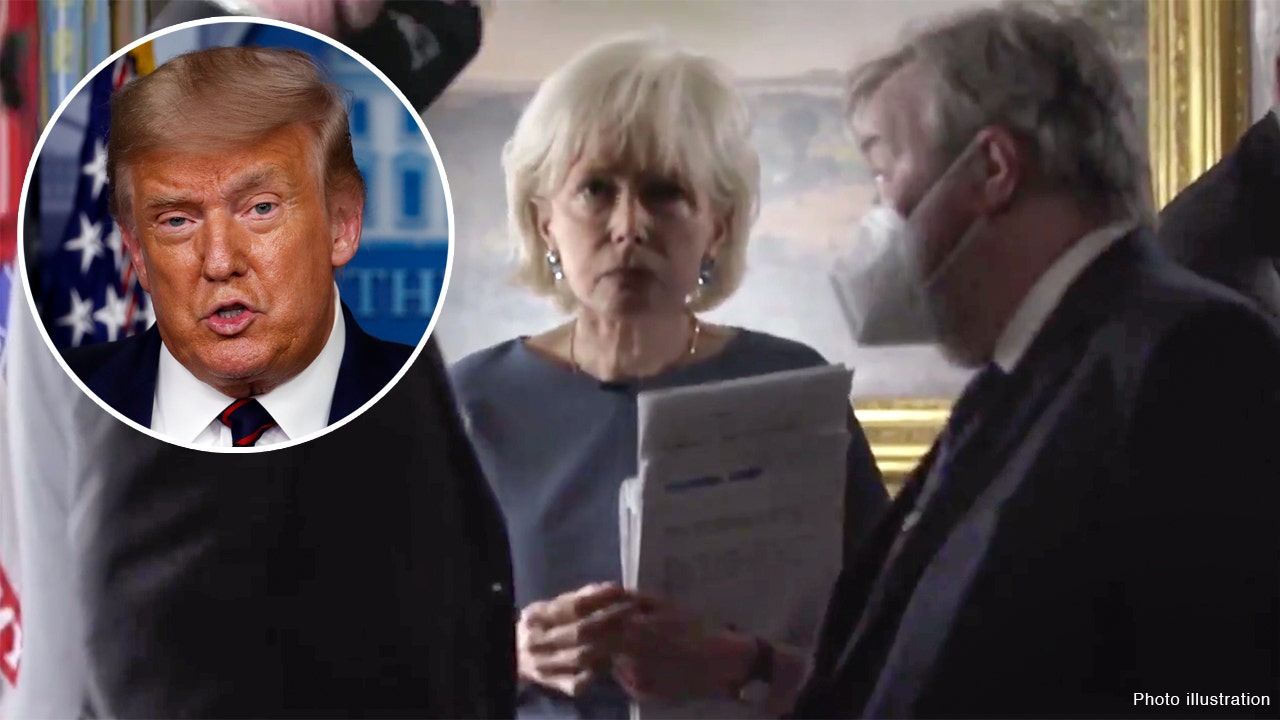 The Justice Department has filed an antitrust lawsuit against Google for allegedly abusing its power and dominance over smaller rivals.

It is the most significant action the federal government has taken against a tech company in two decades.

Lawyers have not been able to reach the parents of 545 children who had been separated from their families by US border officials between 2017 and 2018, according to a new court filing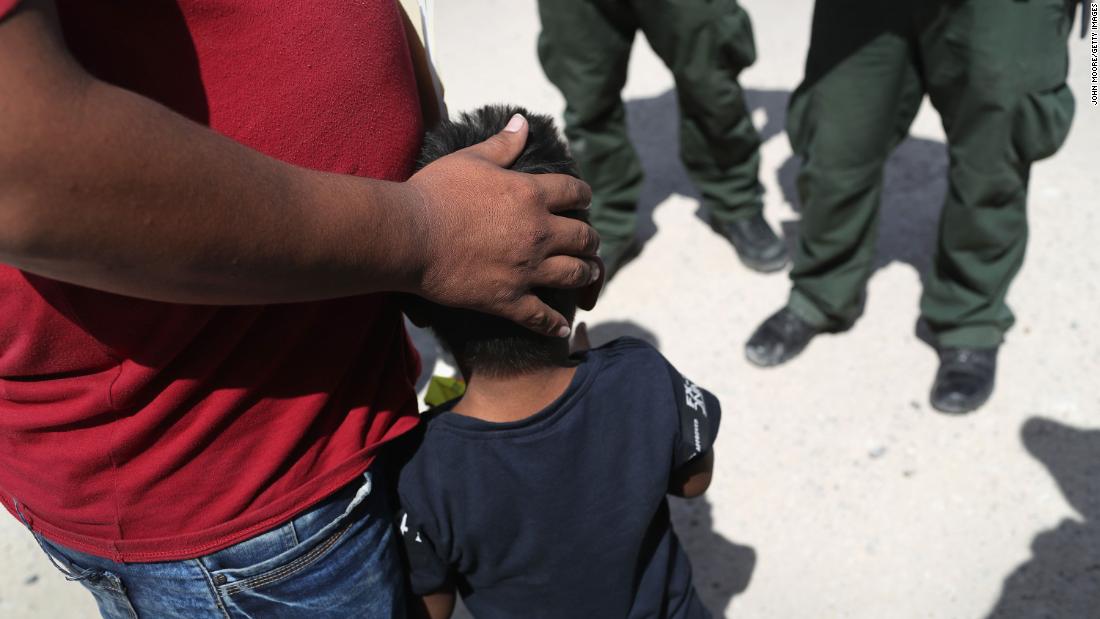 As the Trump campaign raises questions about Democrat Joe Biden's posture with China, a report in The New York Times outlines President Trump's decade-long effort to pursue business projects there. He's even got a bank account in China, the paper says.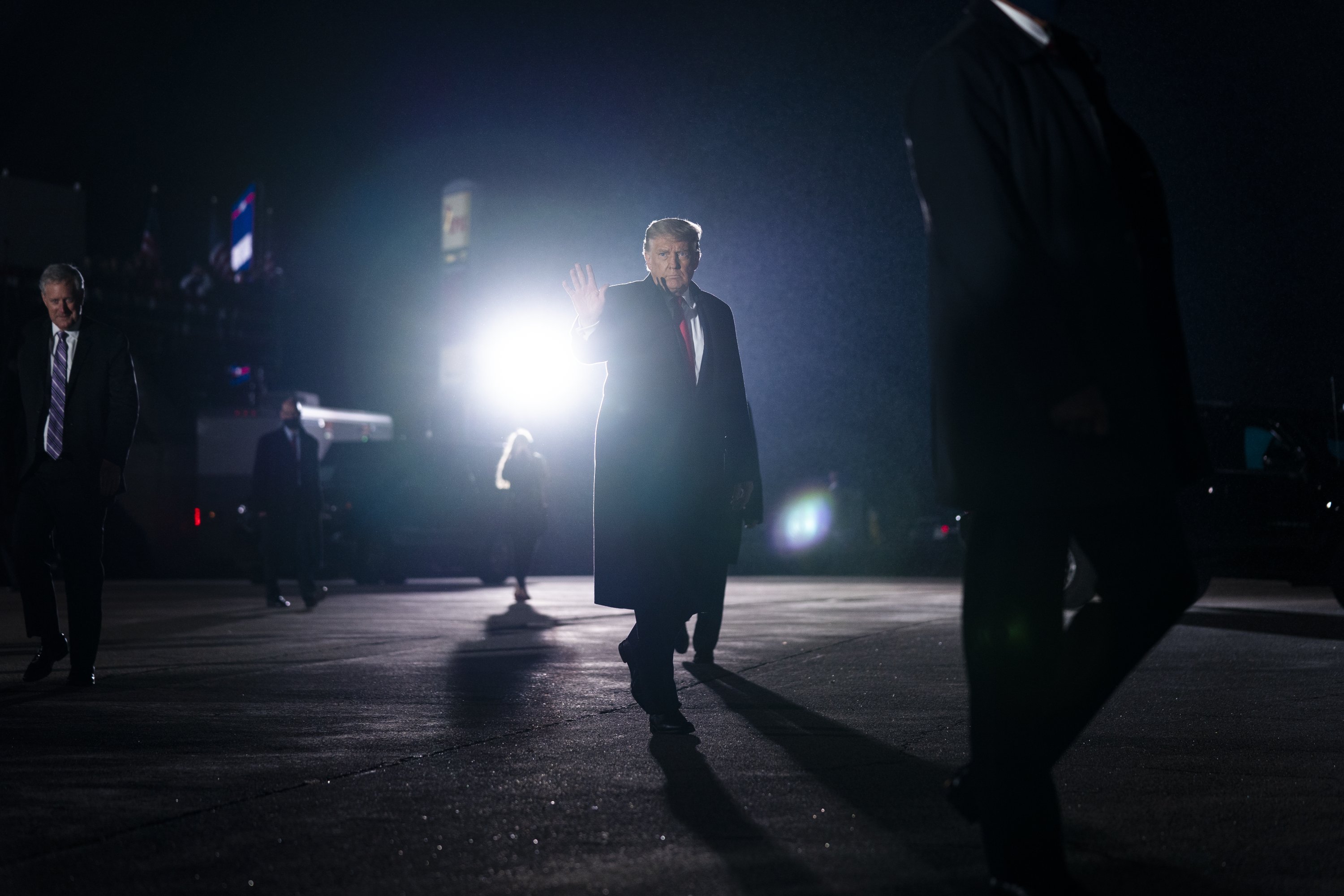 Elliott Broidy, a GOP fundraiser involved in Trump's 2016 inaugural committee, has pleaded guilty to one count of conspiracy relating to a secret lobbying campaign to influence the Trump administration on behalf of a foreign billionaire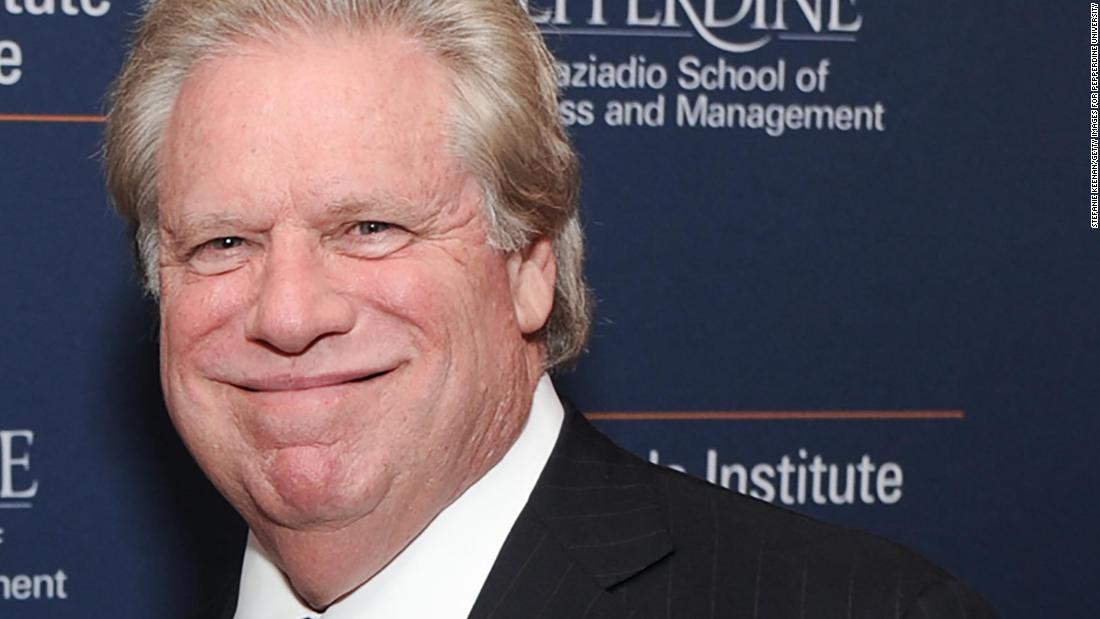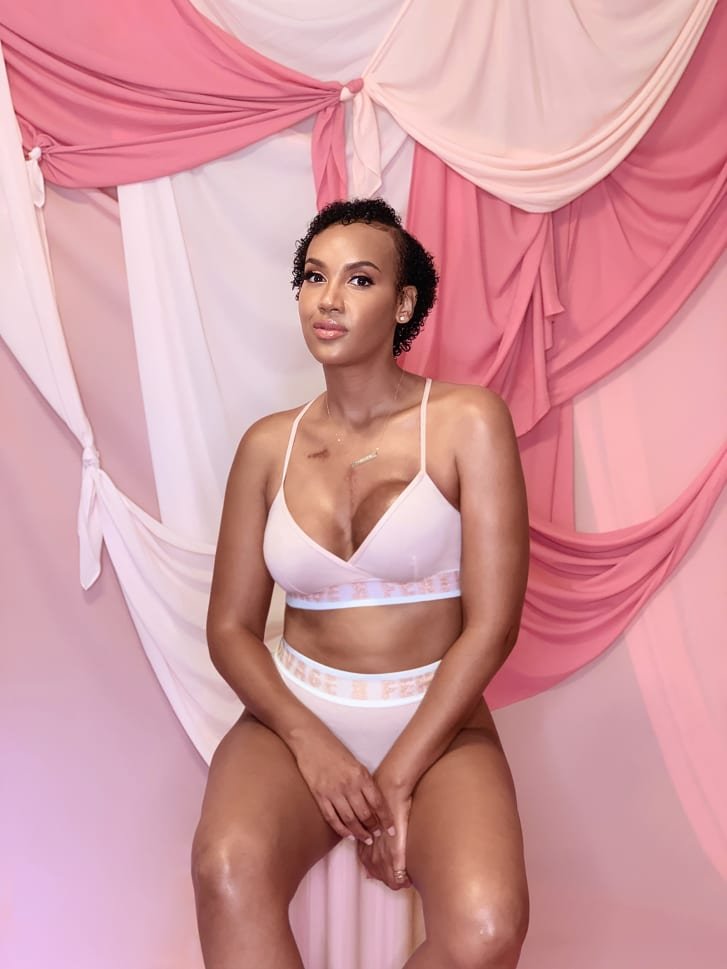 Victims of racist 911 calls can now sue the callers in San Francisco, under the new CAREN Act – a response to instances of white people calling police on people of color doing normal activities.

"911 is not a customer service line for someone's racist behavior."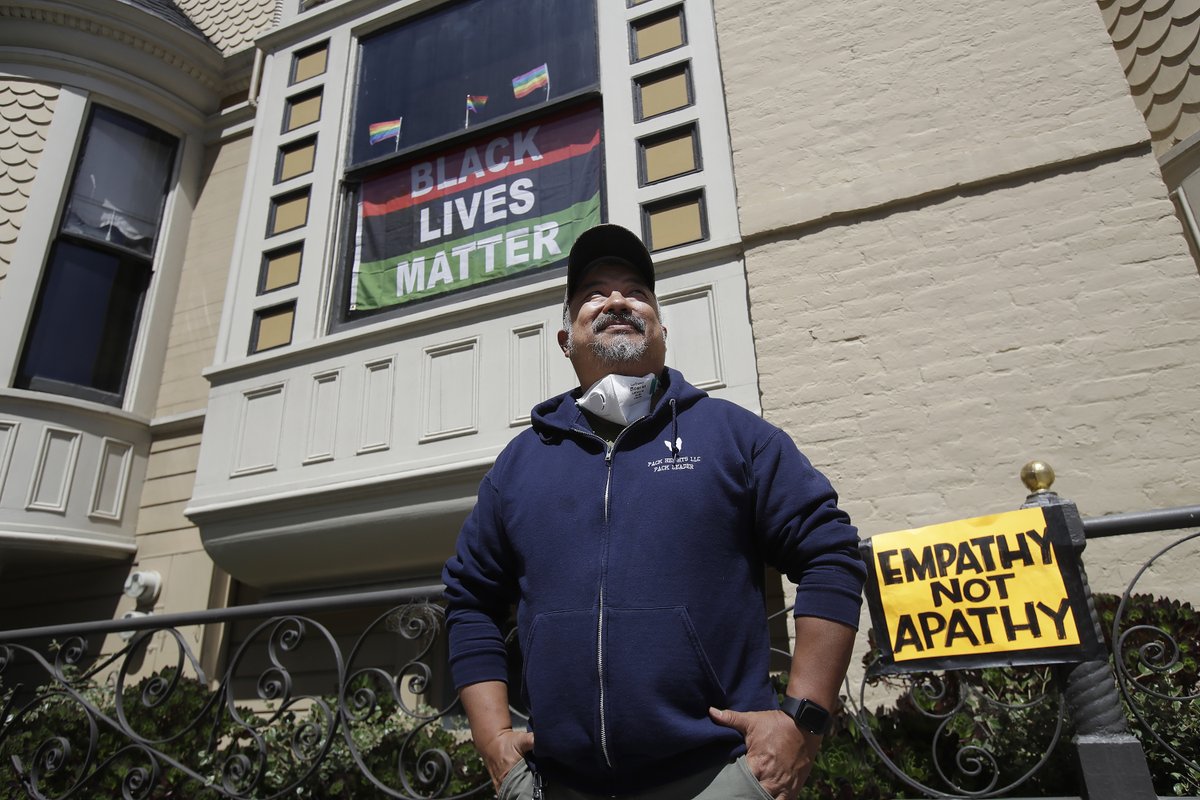 Melania Trump is canceling her first campaign appearance in months because she is not feeling well as she continues to recover from Covid-19