🏙️ A test stand 35 stories tall.
🚀 Four RS-25 engines.
📊 Over 500 sensors and systems.

Our @NASA_SLS rocket is being prepared for the last two core stage tests in the "Green Run" series at @NASAStennis:
In 2013, PETA took issue with the whaling that was included in "Assassin's Creed: Black Flag."

Ubisoft dismissed their complaints by saying they don't condone whaling just as they don't condone a pirate lifestyle of hijacking ships and illegal drunken debauchery.
For those who've had a teacher change their life:

Who was your teacher and what did they do?
When did we subscribe to the proverb, "when the going gets tough, the tough give up?" We can defeat this virus through science and teamwork. The same way we've addressed other serious challenges throughout the history of this great nation. #SundayThoughts
"This photo was taken at the viewpoint to Cap De Formentor on the island of Mallorca, Spain," writes Your Shot photographer Peter Elliott
An RNA-editing tool that 'timestamps' RNA molecules reveals not only which genes in a cell are turned on at any one time, but also when they were turned on. #ResearchHighlight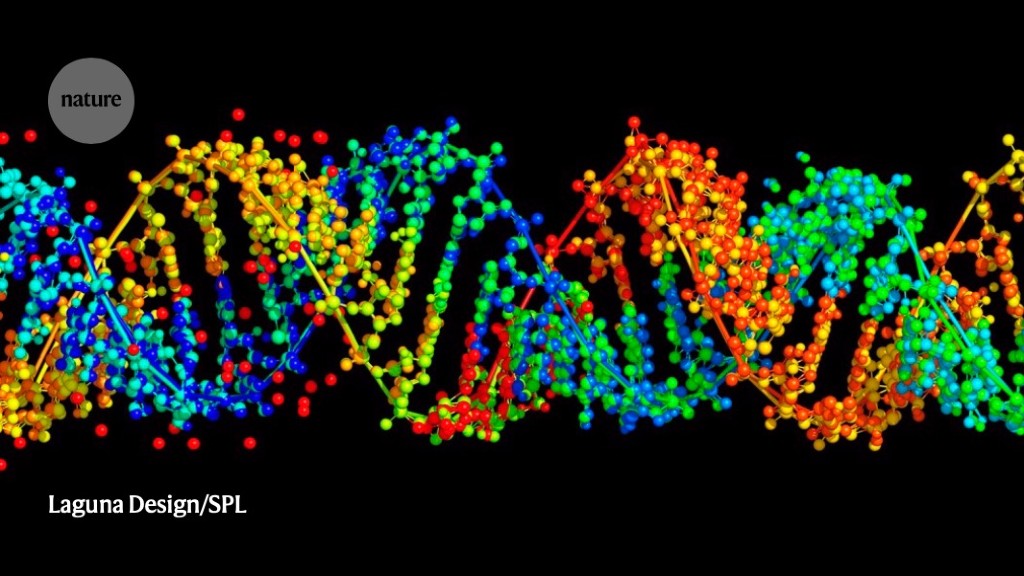 😱Screaming into Space😱 3,900 light-years away in the constellation Cygnus, a monster lurks behind a blanket of cosmic dust. Its "eyes" and "mouth" were carved by intense heat and wind shooting from massive stars. Imagine what it's seen... #NASAHalloween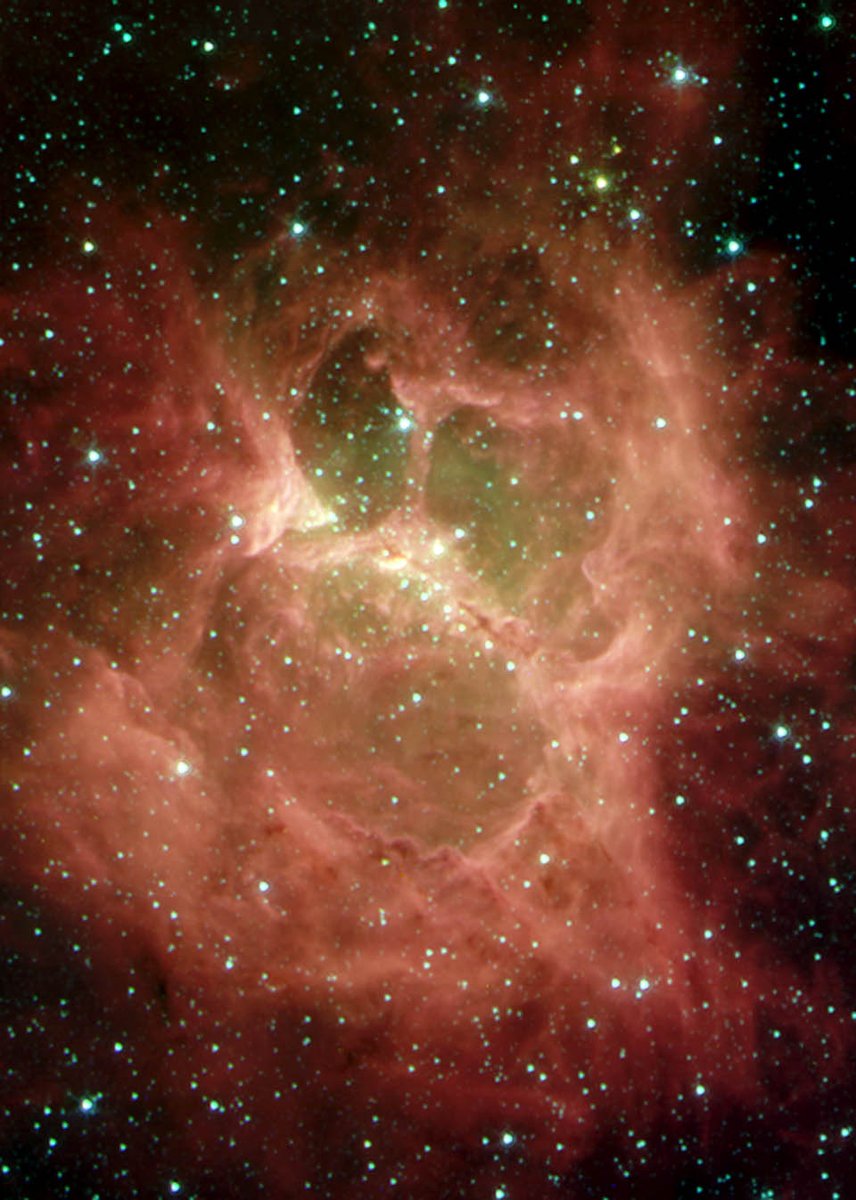 The universe is a bubbling cauldron of matter and energy that have mixed together over billions of years to create a witches' brew of birth and destruction. And skulls.💀 @NASAHubble spied this skull formation created by the collision of galaxies. #NASAHalloween

☠️Skull in the Southern Sky☠️ @ESO captured this image of the young stellar cluster NGC 2467 in the southern constellation of Puppis (The Stern) where stars are brewing into burning eyes💀 #NASAHalloween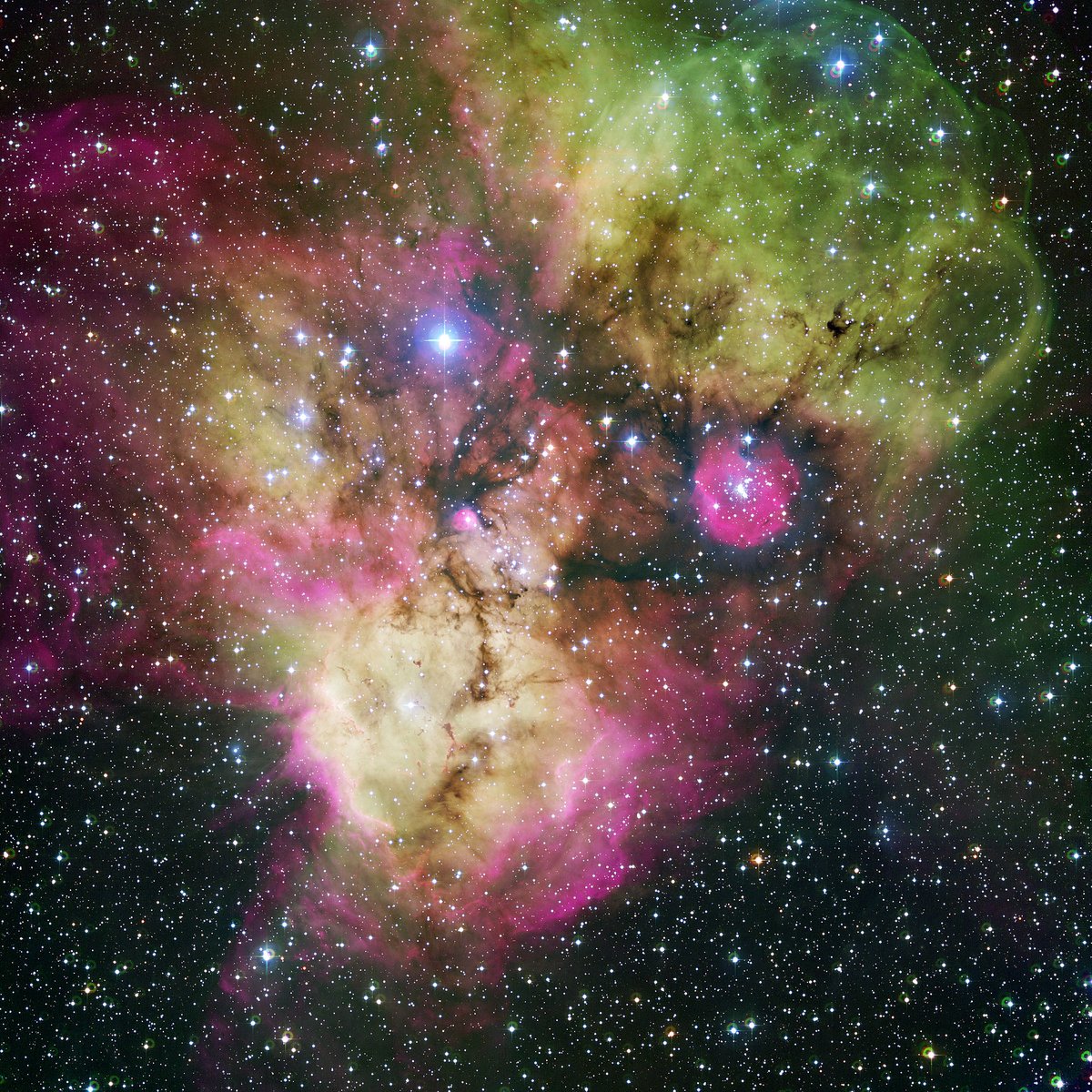 The first flying dinosaurs were a failed evolutionary experiment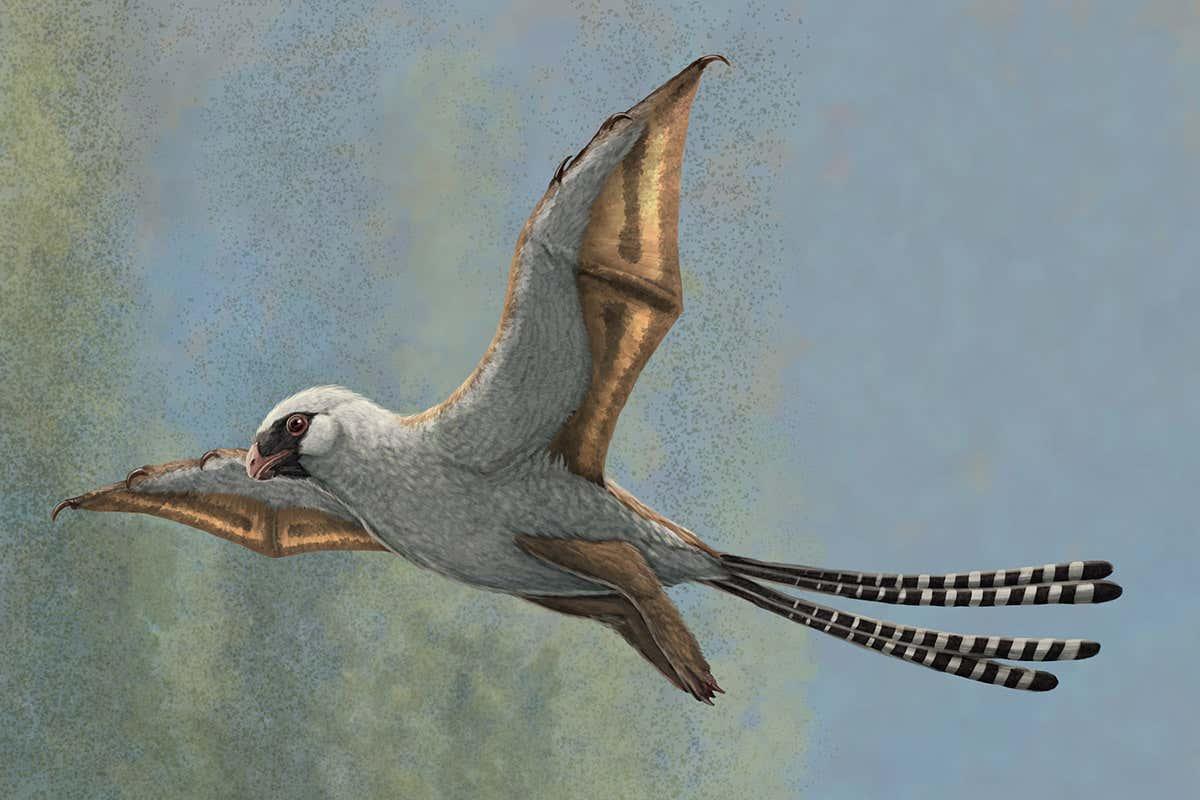 Beyoncé once beat Kanye West at Connect Four nine times in a row.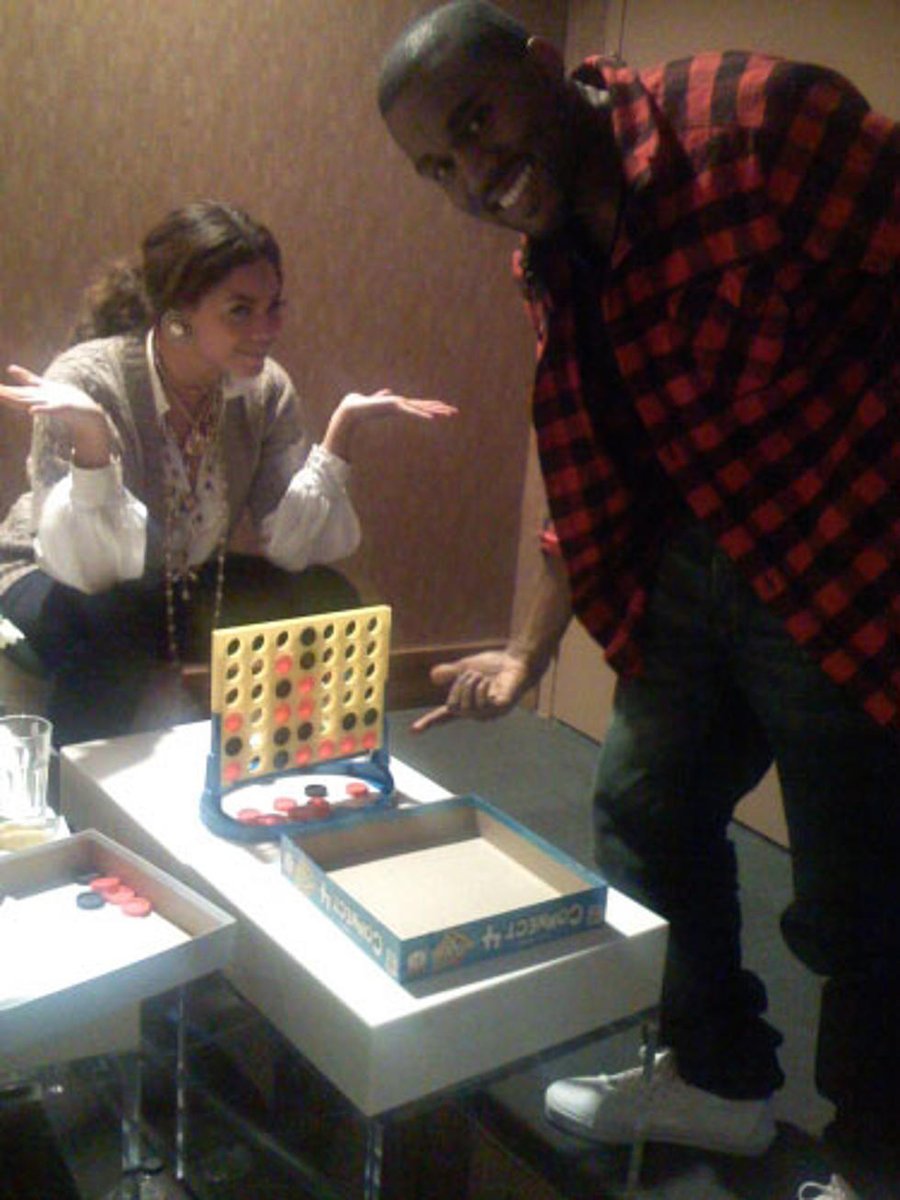 Millennials and Gen Z are setting early-voting records!!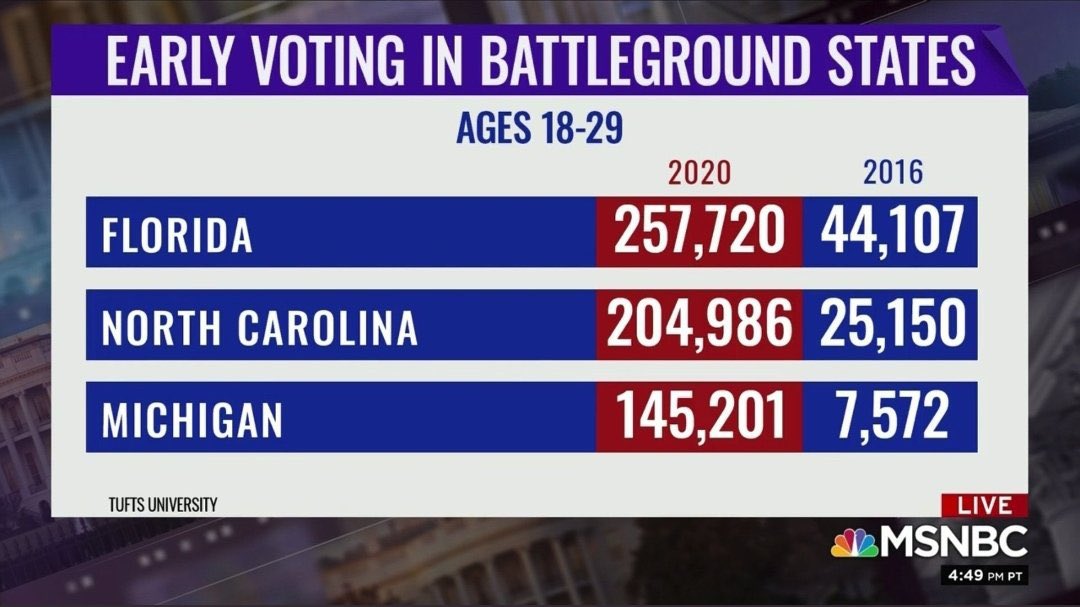 On April 18th, 1930, the BBC evening news announced, "There is no news."

Then they just played piano music.
🌔 As we are preparing for the full engine firing test for the #Artemis I mission, we've been asking you — yes, you! — to tell us what you would pack for the Moon.

📸 For inspiration, here's what our own imagery experts would put in their #NASAMoonKit: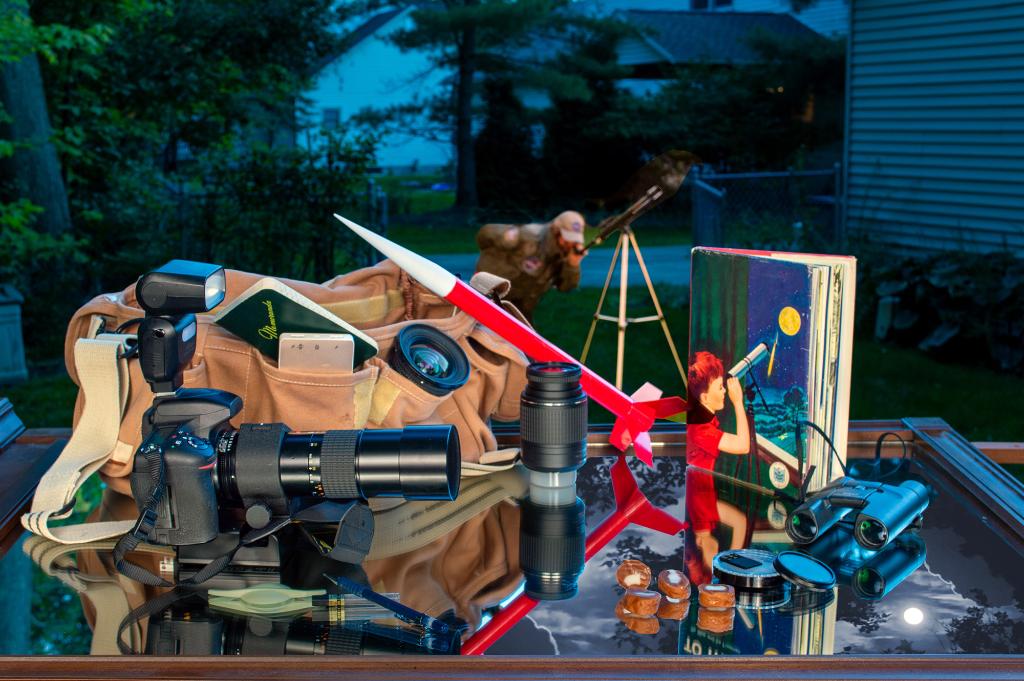 COVID-19 is now the third-leading cause of death in the United States.

It trails behind heart disease and cancer, respectively.
Bea Arthur from "The Golden Girls" was a truck driver in the Marine Corps during World War II. She was stationed at army bases in Virginia and North Carolina.

While serving, Arthur worked her way up from corporal to sergeant to staff sergeant.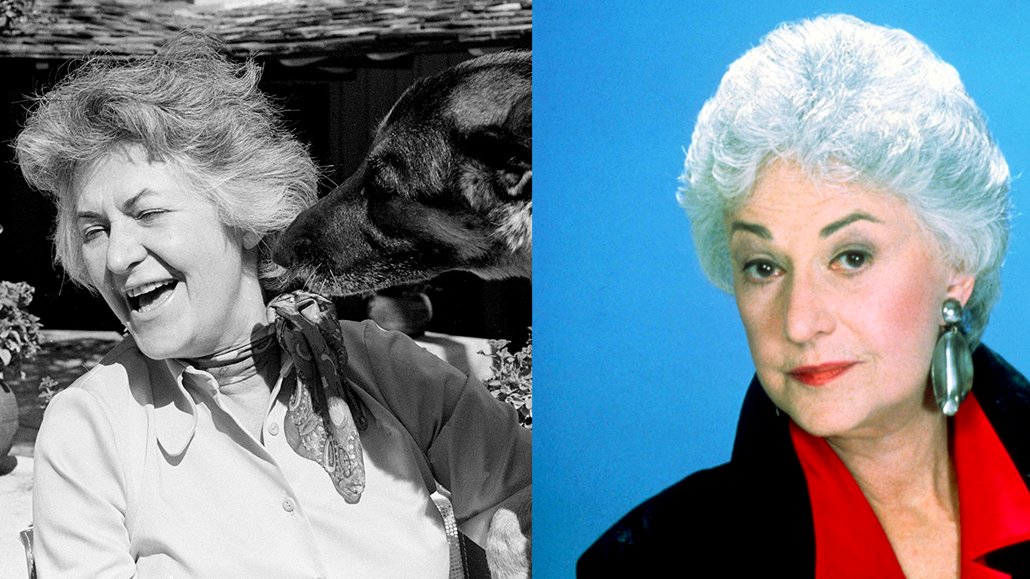 The idea that the Moon has had a great deal of influence on the evolution of life in Earth has been around for a long time. It's a large moon relative to the size of our planet. Here's a bit more evidence for that idea.