O-line help could be on the way for the #Bengals: Former #Bills G Quinton Spain is heading to Cincy to visit this week, source said. A potential ex-starter added to the mix.
Jamaal Williams every Sunday. #GoPackGo

📺: #GBvsHOU on FOX
📱: NFL app // Yahoo Sports app
WE'VE GOT A SNOW GAME #KCvsDEN
Jameis' hips don't lie 🔥💯

@Saints | @Shakira
What's the main reason you never made it to the NFL?
Highest-graded on 10+ yard throws:
1. Russell Wilson 98.1
2. Aaron Rodgers 96.1
3. Tom Brady 93.8
4. Ryan Tannehill 92.6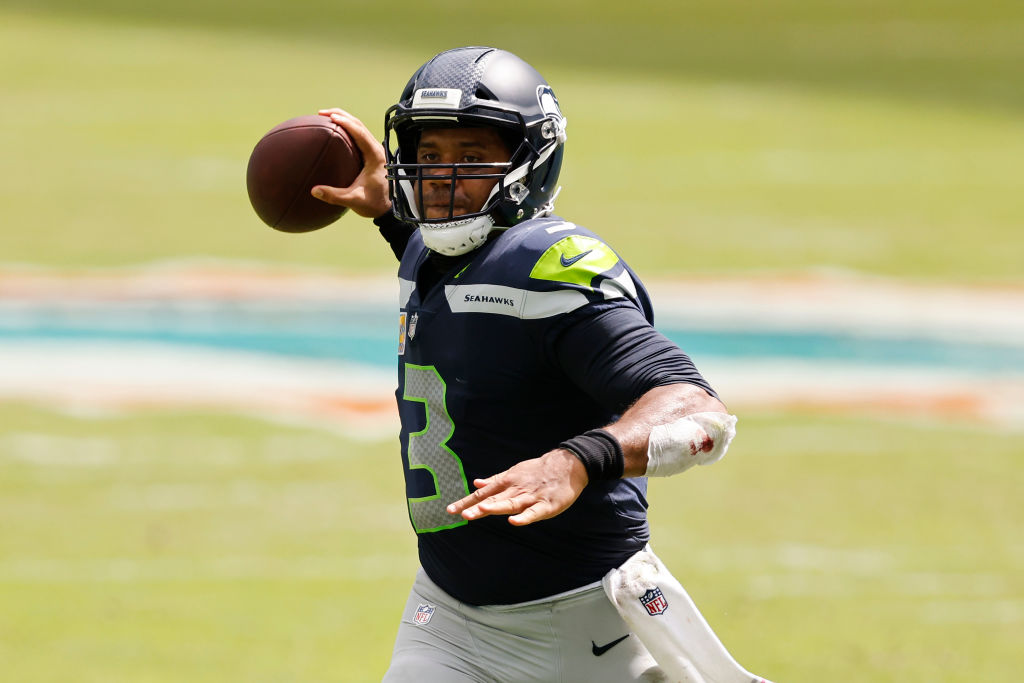 As the Nov. 7 showdown with Clemson draws closer, Notre Dame continues to climb @ClowESPN's power rankings ➡️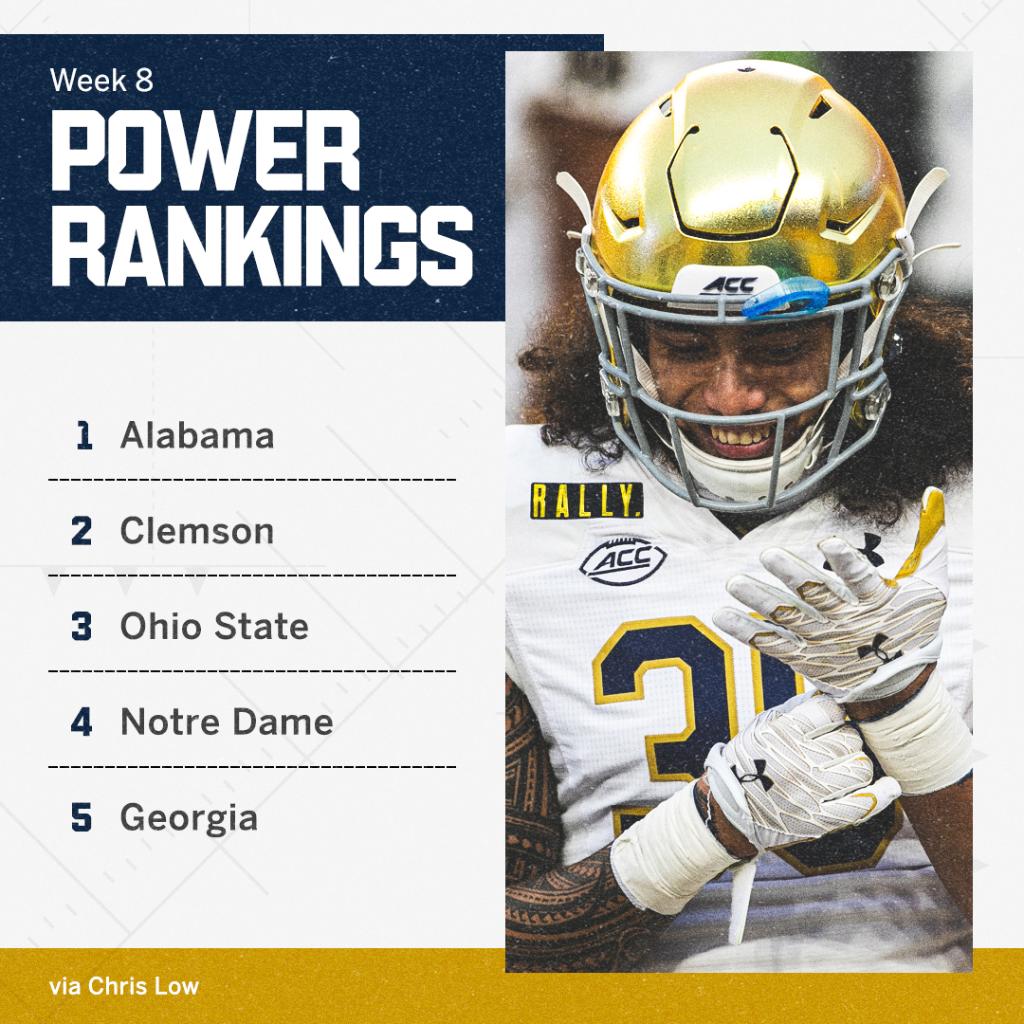 Antonio Brown's one-year deal with Tampa has a max value of $2.5 million, per source. It includes a $750,000 bonus for a Super Bowl win, and three $250,000 bonuses -- one for receptions, one for yards and one for TDs. The remaining $1 million is in base salary and roster bonuses.
Tests in Las Vegas and New Orleans - the NFL hot spots - are negative, source said. All games on today.
Bills TE Tyler Kroft was spared from outbreak that hit his unit Friday, and here's why: His wife, Alexa, was in labor for more than 24 hours and delivered baby Grace around 5:00 am Friday morning. Tyler Kroft was at practice Friday, but missed the meetings where the virus passed.
Players out Sunday include Michael Thomas, Emmanuel Sanders, John Brown, Dawson Knox, Joe Mixon, Austin Hooper, Desmond Trufant, David Bakhtiari, Tyler Eifert, Myles Jack, Trai Turner, Sammy Watkins, Kwon Alexander, Raheem Mostert, Jamal Adams.
Packers' RB Aaron Jones officially is inactive today for today's game against the Houston Texans.
Most dominant tight end ever? @RobGronkowski #NationalTightEndsDay (via @nflthrowback)
All four #Raiders O-linemen who were deemed close contacts to Trent Brown are cleared for tomorrow's game.
Falcons' WR Julio Jones, who was limited in practice time last week due to a hamstring injury, will play Sunday vs. the Lions, per source.
Michigan State fans:

This morning Right now