Getting older. I used to be able to run a 4-minute mile, bench press 380 pounds, and tell the truth.
Chris Christie didn't wear a mask around Trump because he is a bootlicker and he didn't have the courage to because he knew Trump wouldn't like it. That's the death cult. Self interested. Stupid. Reckless. Shameless. And their behavior leads to mass casualties.
The new phone book's here! The new phone book's here! Just got my hands on a copy of our new book of cartoons and more.


Pence is not pro life. He is pro power and corruption.
That's malarkey!!!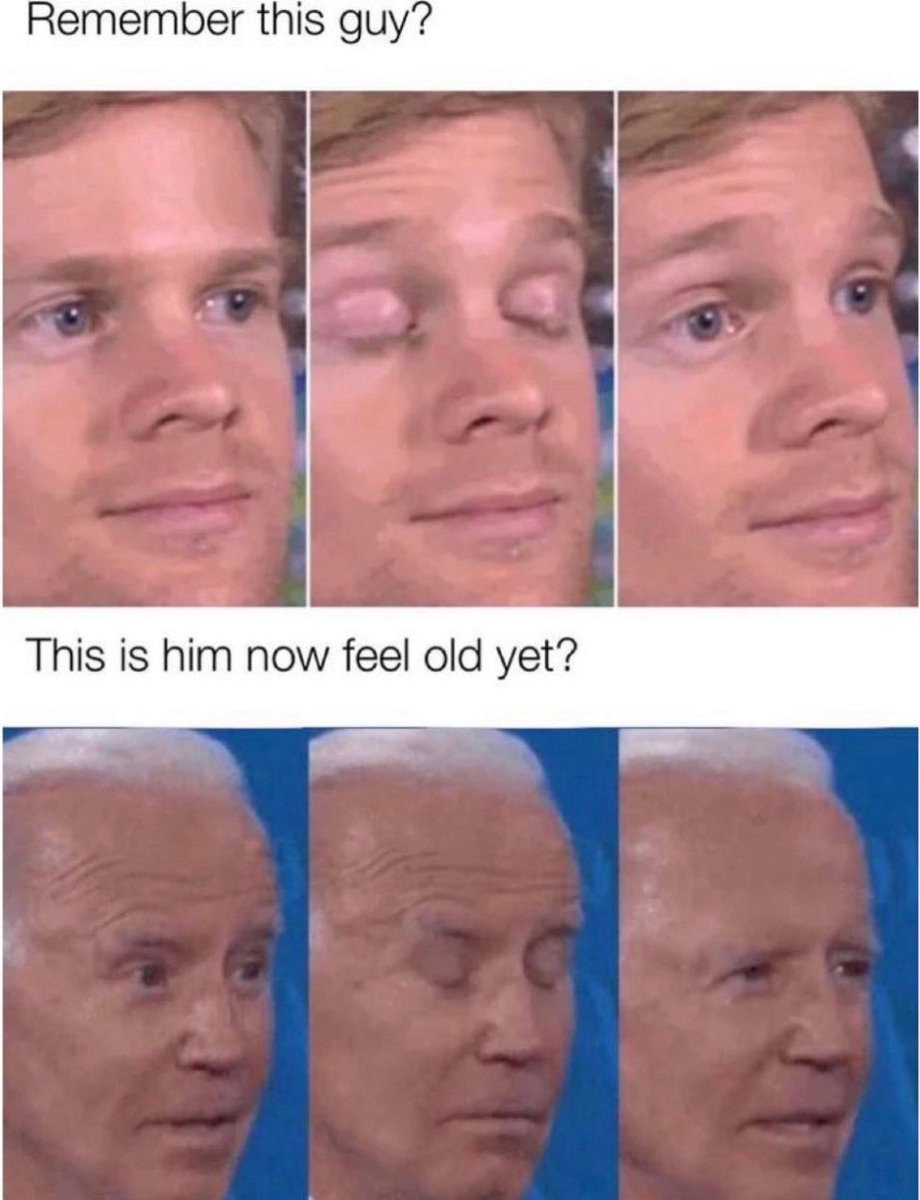 I just want one day where I don't feel every single emotion in existence.
That's...SO not Melania. They didn't even try.
I'm sorry. I'm generally a very optimistic person & have fought to keep positive these last few months. But today is hard. We are heading into a massive Covid spike & the people who are supposed to protect us are doing nothing & blaming us for being concerned.
My dad's friend passed away from Covid last week. My wife is in an extremely high risk group. We don't leave the house for fear of the unthinkable happening.

Hey Mark Meadows: fuck you. Please take that the wrong way.
My Watermelon identifies as a pumpkin 🎃. Her name is Water Hellen and I love her. #happyhalloween