Senate votes to limit debate on Barrett Supreme Court nomination, move toward final vote Monday evening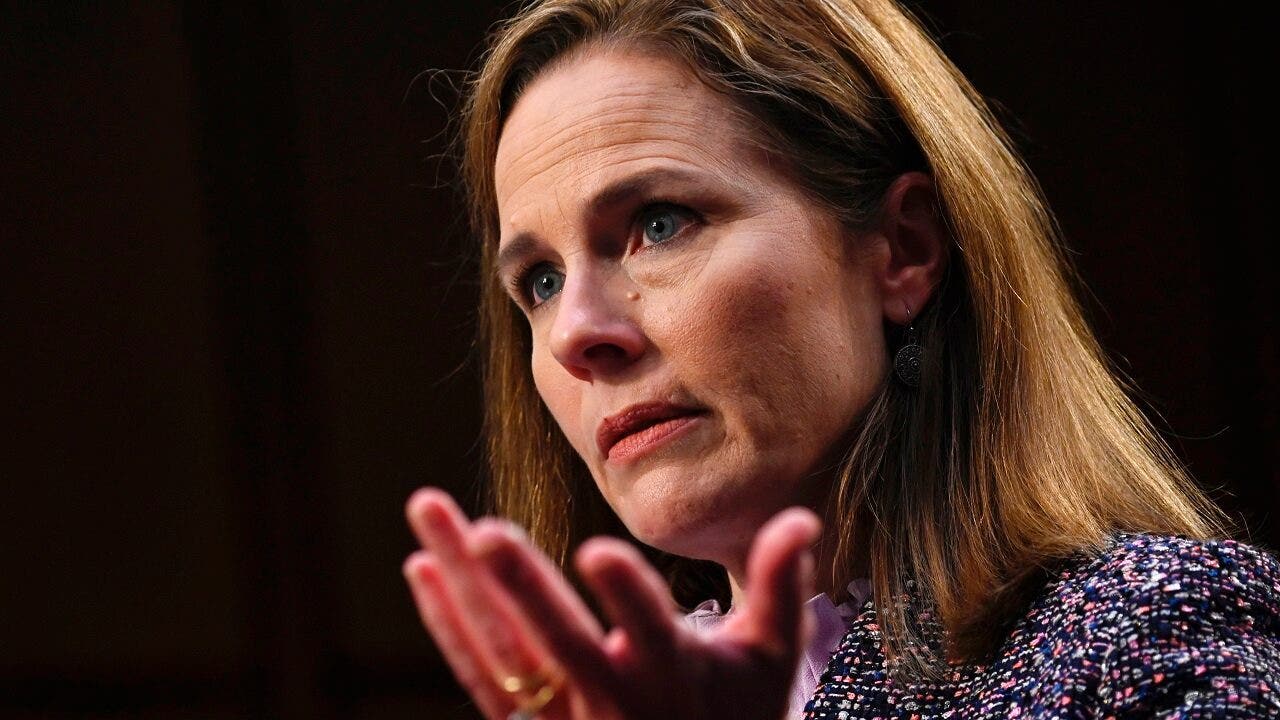 BREAKING: Senate advances Supreme Court nominee Amy Coney Barrett in near party-line vote; confirmation Monday all but assured.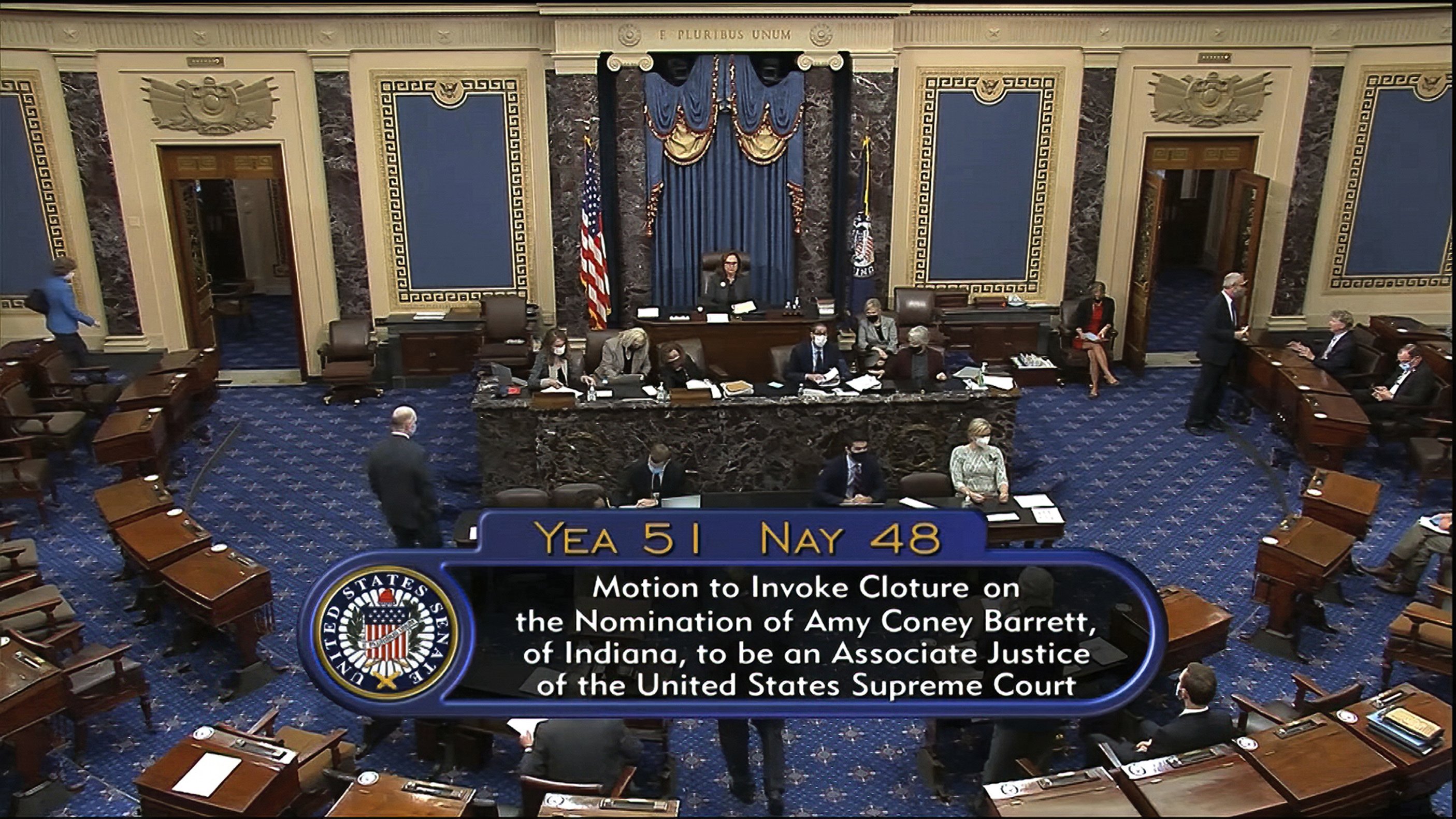 Opinion: Enlarging the Supreme Court is the only answer to the right's judicial radicalism
"He likes to act tough and talk tough. He thinks scowling and being mean is tough," Obama said. "But when '60 Minutes' and Lesley Stahl are too tough for you, you ain't all that tough."

Obama in Florida: Trump's tough guy schtick is a fraud.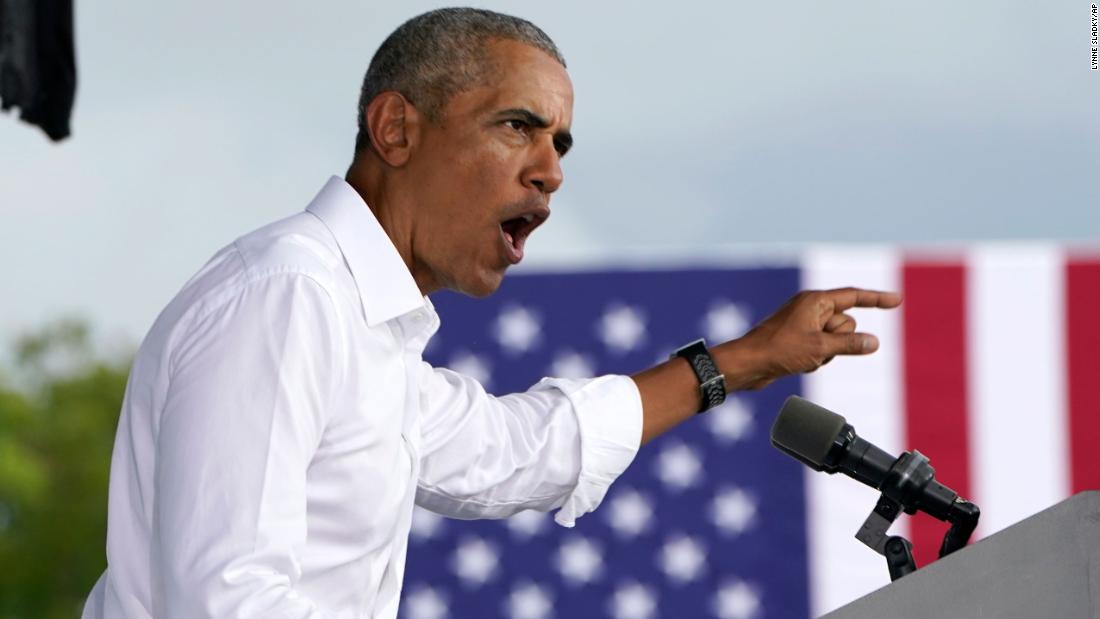 Nigeria's youth finds its voice with the EndSARS protest movement | Analysis by @StephanieBusari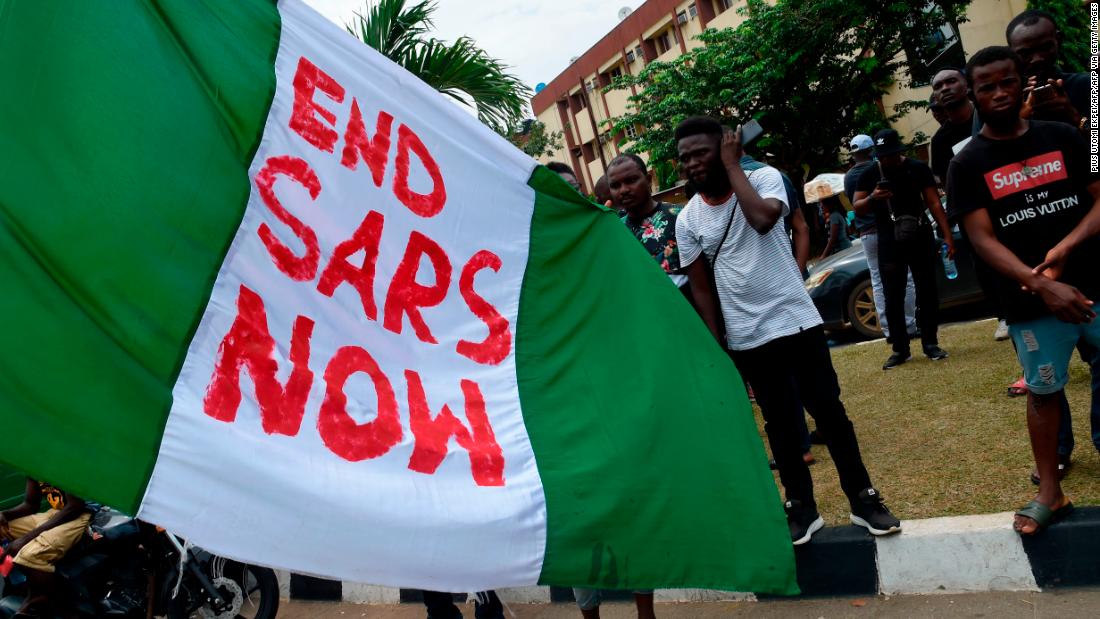 JUST IN: Senate votes 51-48 to proceed to the final vote confirming Amy Coney Barrett to the Supreme Court.

The Senate will now have up to 30 hours of debate time ahead of the final vote to confirm Barrett, expected Monday night.
"I think young people are actually quite disciplined and quite realistic and pragmatic in their vote," Rep. Alexandria Ocasio-Cortez says. "There is no question that Joe Biden is a much better person in that position to be receptive... than Donald Trump."
First nest of Asian giant hornets found in US eradicated with vacuum hose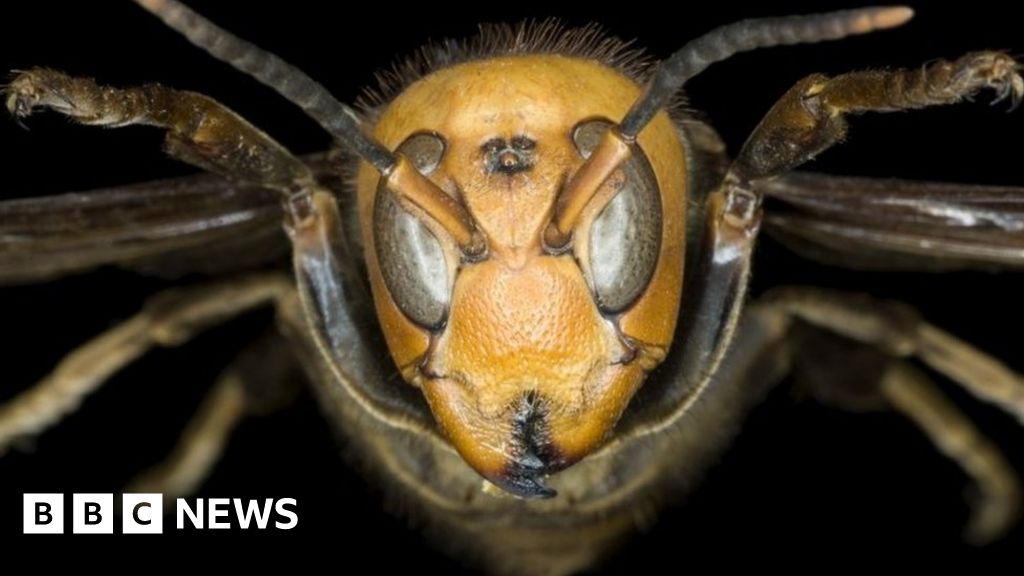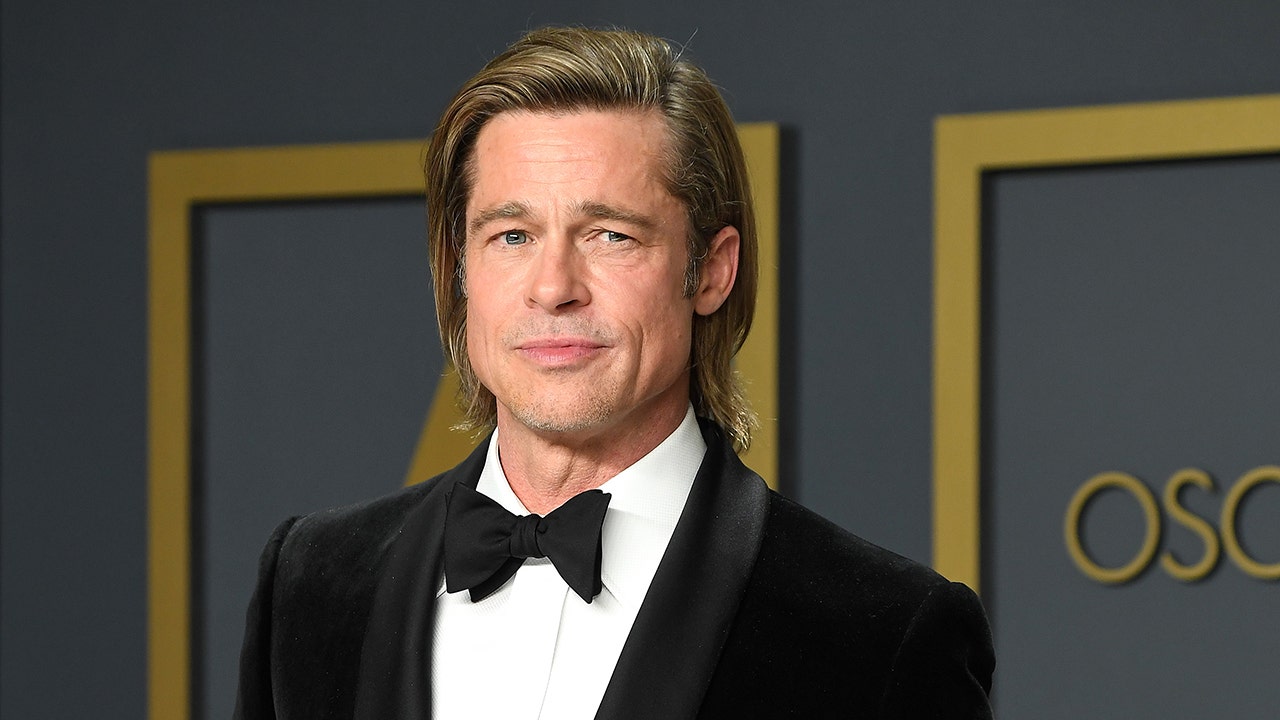 If 95% of Americans wore masks in public, it could drastically reduce the amount of COVID-19 deaths by February, the study projects.
Al Qaeda's second in command on FBI's most-wanted list killed in Afghanistan: reports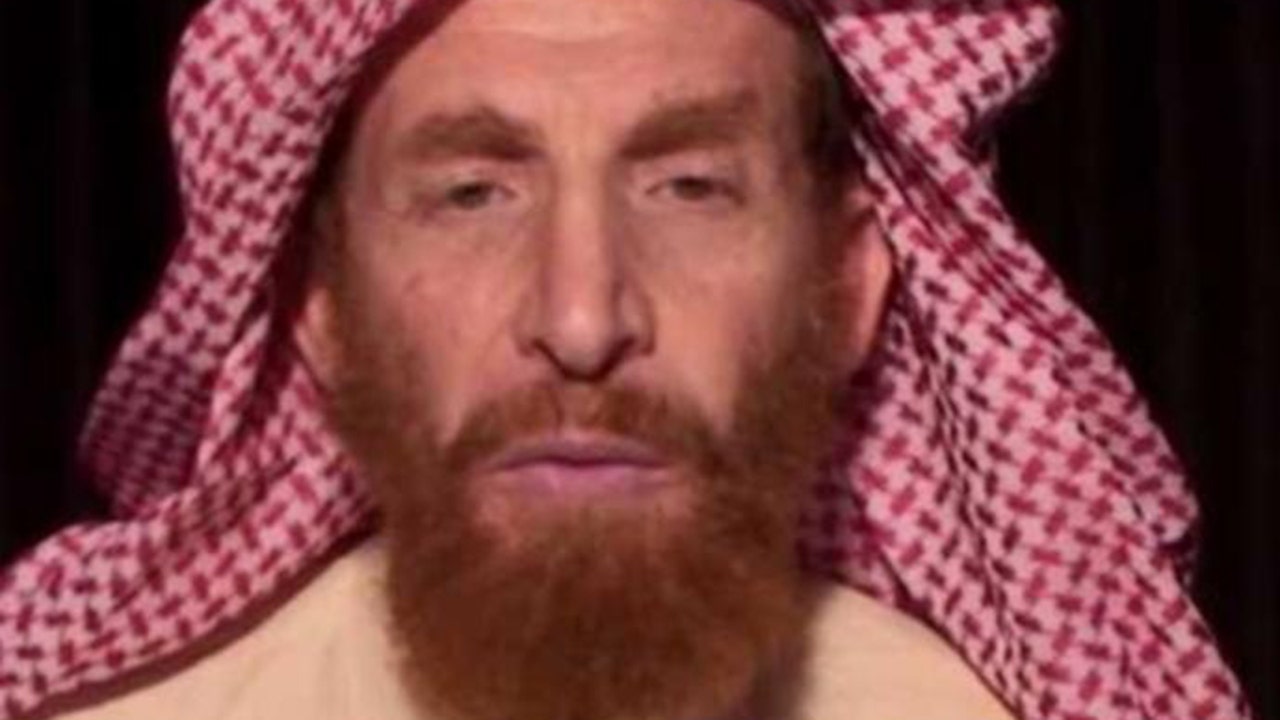 Breaking News: Pope Francis named Wilton Gregory, the archbishop of Washington, as cardinal. He would be the first African-American to hold such a position.

Kamala Harris caught on hot mic checking rally location: 'Are we in Cleveland?'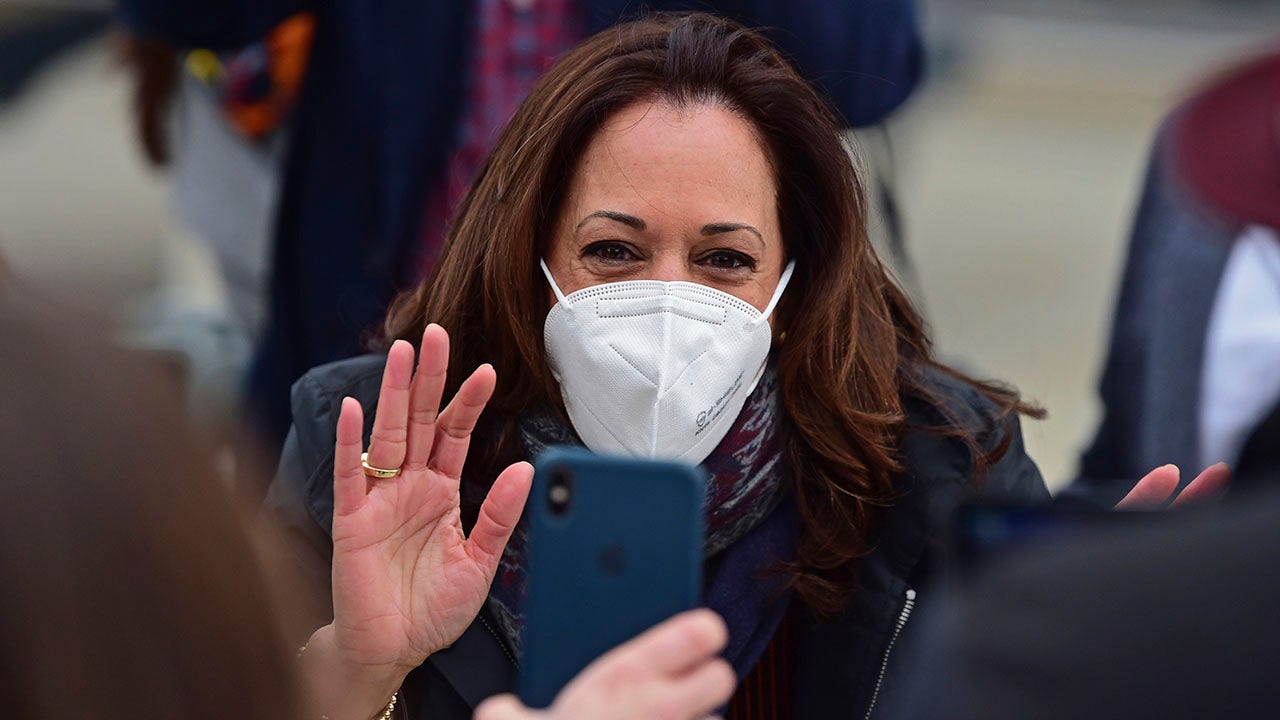 "It's not funny to vote for Kanye. I don't know how else to say it," Jennifer Aniston wrote on Instagram. "Please be responsible."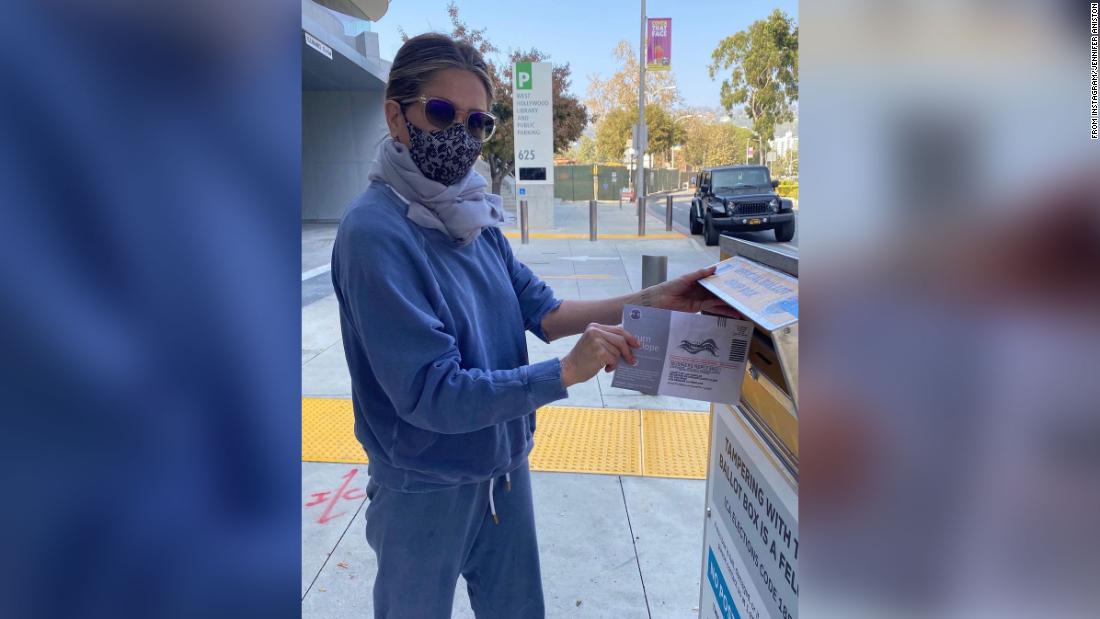 Former Pres. Barack Obama, campaigning for Joe Biden in Florida: "[Pres. Trump] has not shown any interest in doing the work or helping anybody except himself and his friends, or treating the presidency like a reality show to give himself more attention."
A 14-year-old has won $25,000 for a discovery that could provide a potential therapy to Covid-19.

Anika Chebrolu's invention uses in-silico methodology to discover a lead molecule that can selectively bind to the spike protein of the SARS-CoV-2 virus.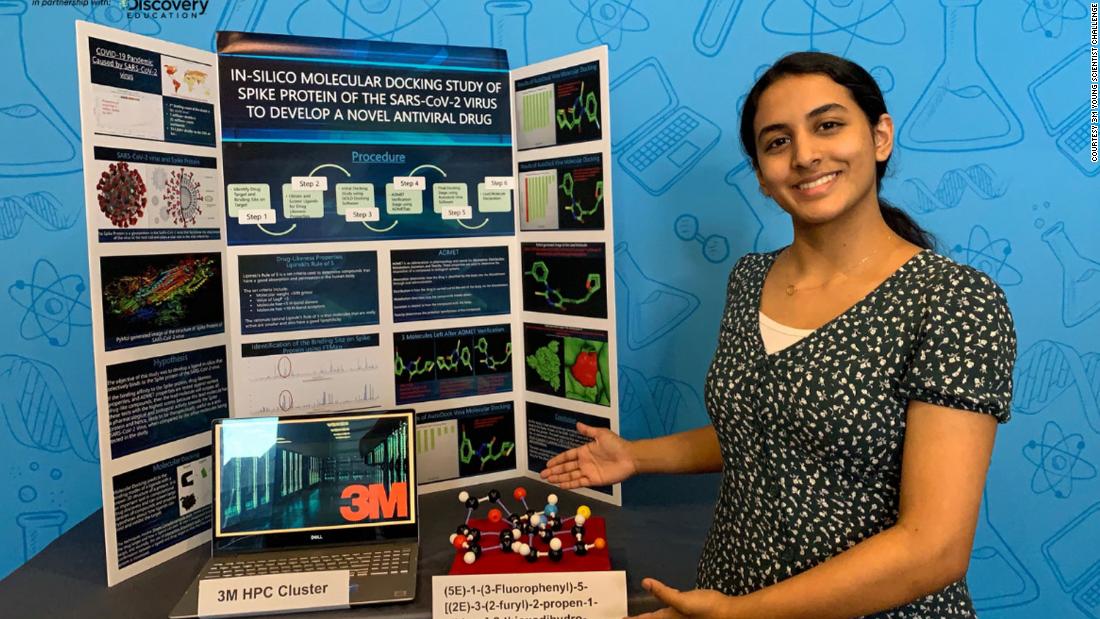 BREAKING: Pope Francis has named 13 new cardinals, including Washington D.C. Archbishop Wilton Gregory, who would become the first Black U.S. prelate elevated to cardinal.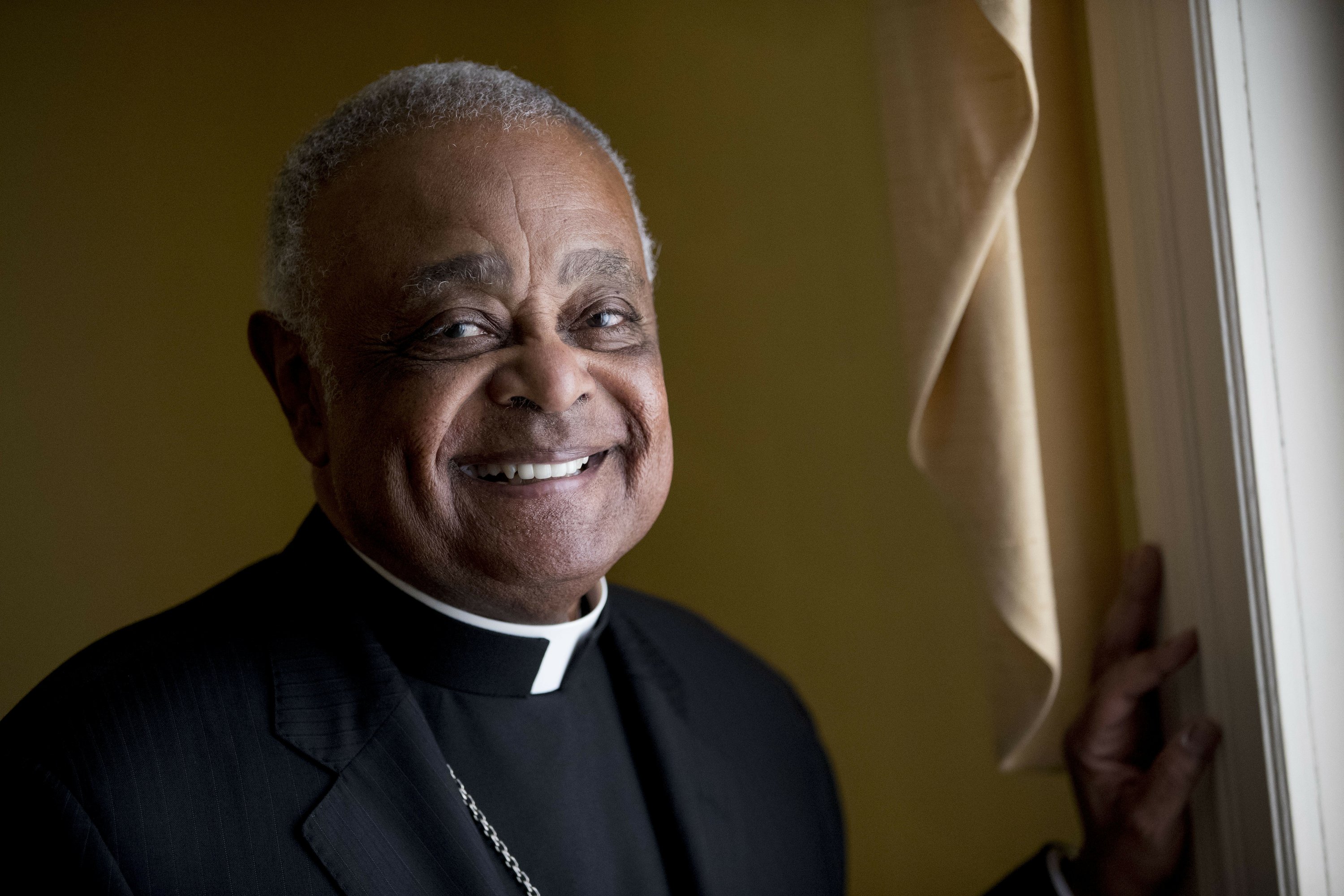 Pope Francis to make D.C. Archbishop Wilton Gregory a cardinal next month, the first African American to earn such a rank