A 14-year-old has won $25,000 for a discovery that could provide a potential therapy to Covid-19.

Anika Chebrolu's invention uses in-silico methodology to discover a lead molecule that can selectively bind to the spike protein of the SARS-CoV-2 virus.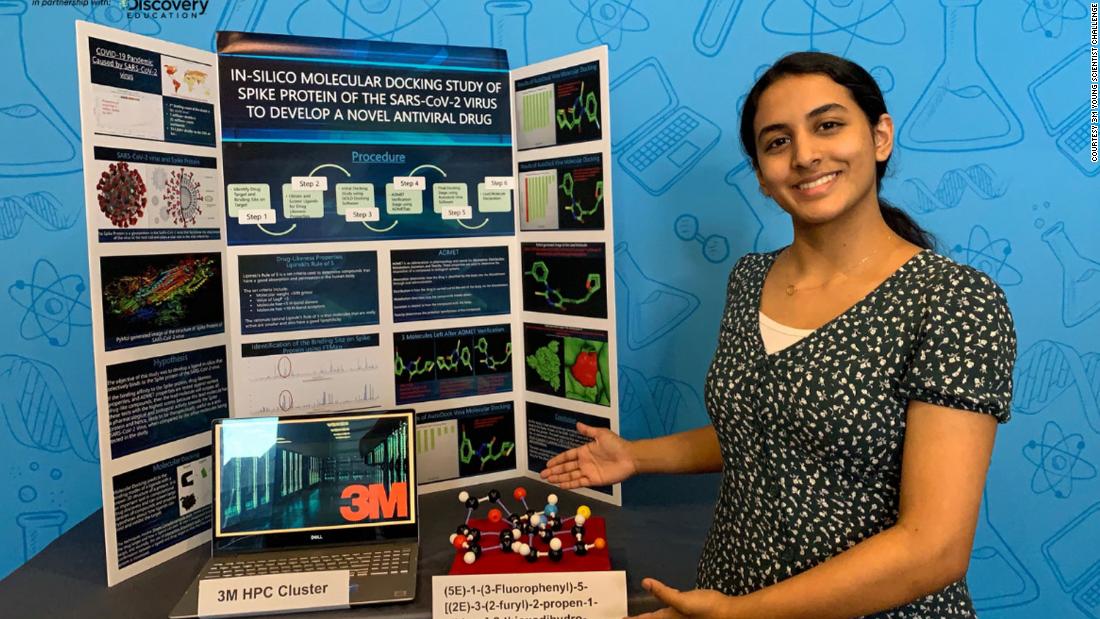 Breaking News: Members of Vice President Mike Pence's inner circle, including his chief of staff, tested positive for the virus, people briefed on the matter said.

This is how the Dodgers lost.
A doula and Ob-Gyn joined forces to create this essential guide to help Black women feel safer and for medical providers to address their own racism.

Marc Short, chief of staff to Vice President Mike Pence, has been diagnosed with Covid-19, the Vice President's office announced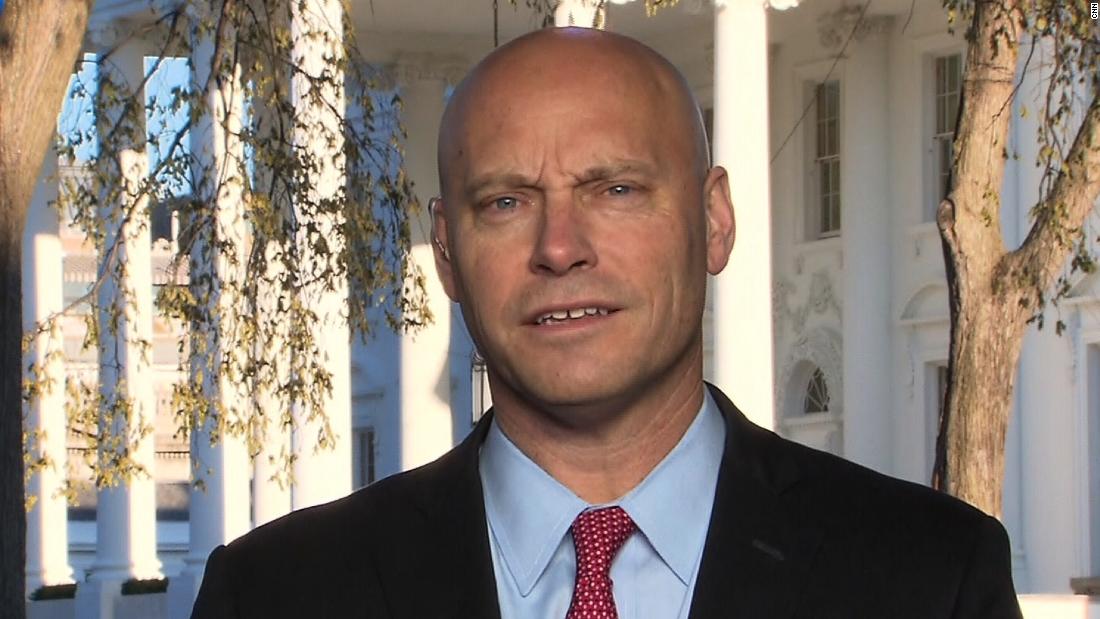 France recalls Turkey envoy after Erdogan says Macron needs 'mental check'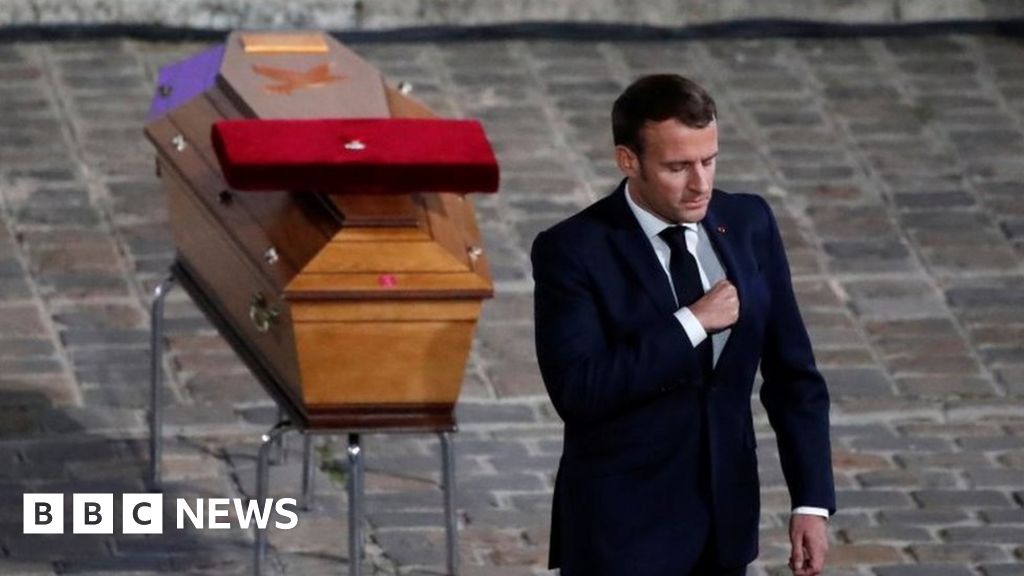 "I can't do it this time," one older voter who backed the president's first run in 2016 tells @NBCNews. "I'm just sick of all of his s---."
Pulitzer Prize-winning composer Ellen Reid's new GPS-enabled music app is designed to accompany walks around Central Park. What you hear depends on the route you take — and how long you stand in certain places.

Biden and Trump are currently neck-and-neck in the polls in Georgia, a state that hasn't voted blue since 1992.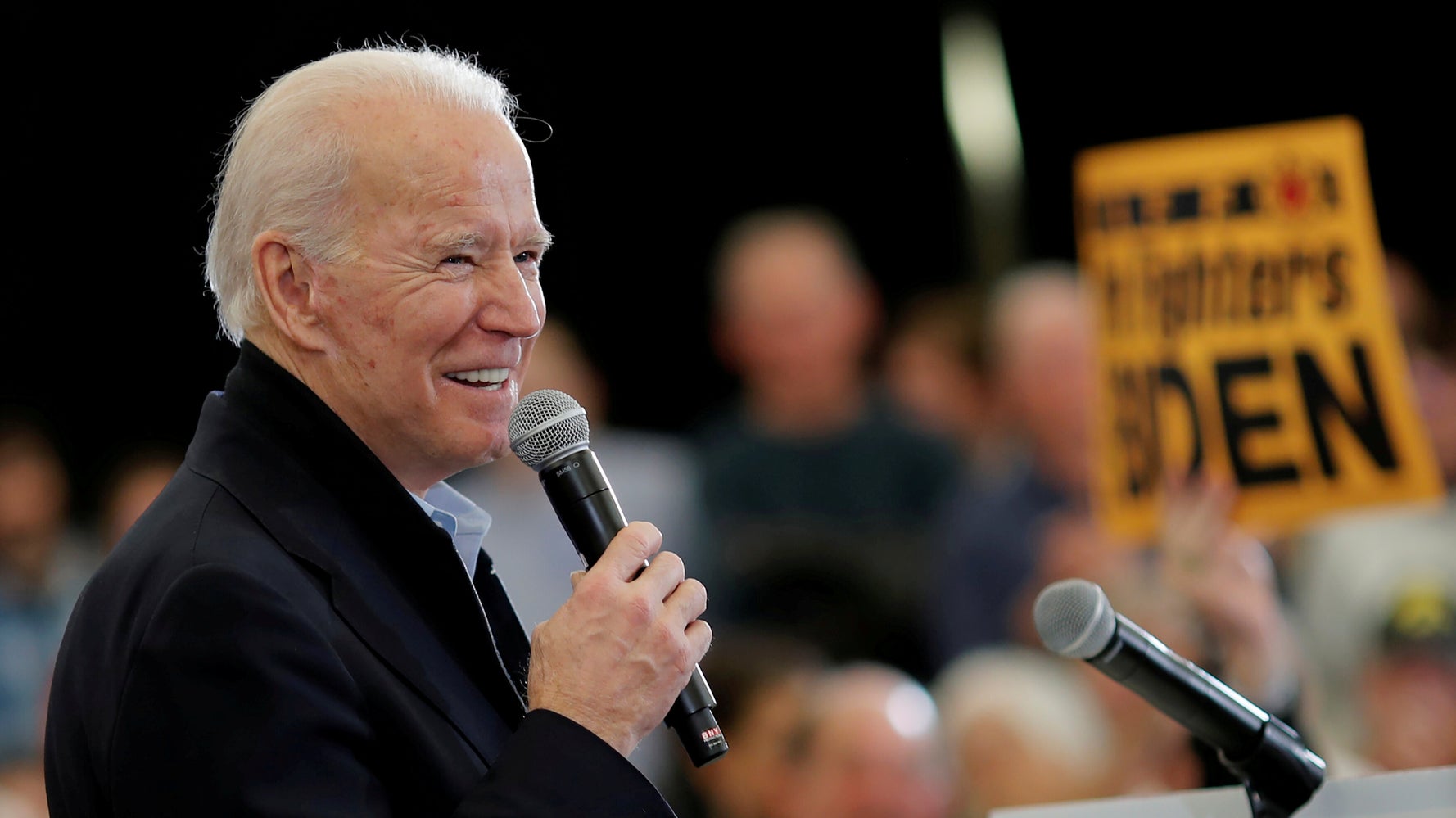 Lee Kun-hee, the chairman of South Korean electronics giant Samsung, died Sunday at the age of 78, the company said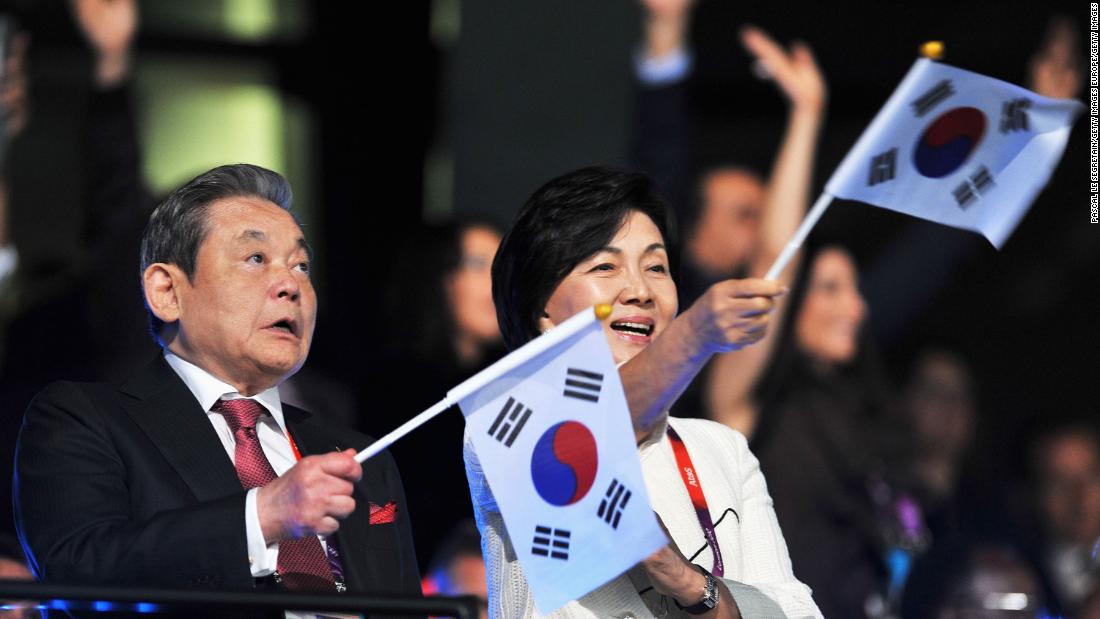 More tweets
New Yorkers, many clad in face masks and some socially distanced, are seen waiting in long lines to cast their early ballots on the first day of in-person voting for the 2020 election.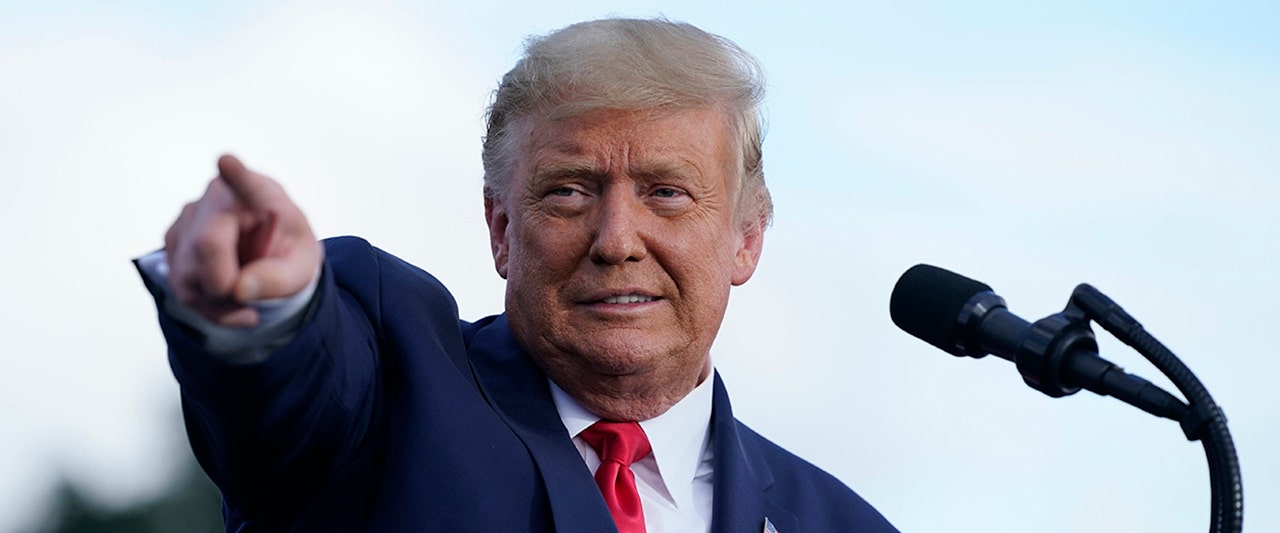 Former Pres. Barack Obama, campaigning for Joe Biden in Florida: "[Pres. Trump] has not shown any interest in doing the work or helping anybody except himself and his friends, or treating the presidency like a reality show to give himself more attention."
White supremacists and other like-minded groups have committed a majority of the terrorist attacks in the U.S. this year, according to a report by a security think tank that echoed warnings made by the Department of Homeland Security this month.

Trump privately told donors it would be 'very tough' for GOP to hold Senate, saying: 'I don't want to help some of them'
"It won't be so exhausting, just having a normal president," former President Barack Obama told a Florida crowd.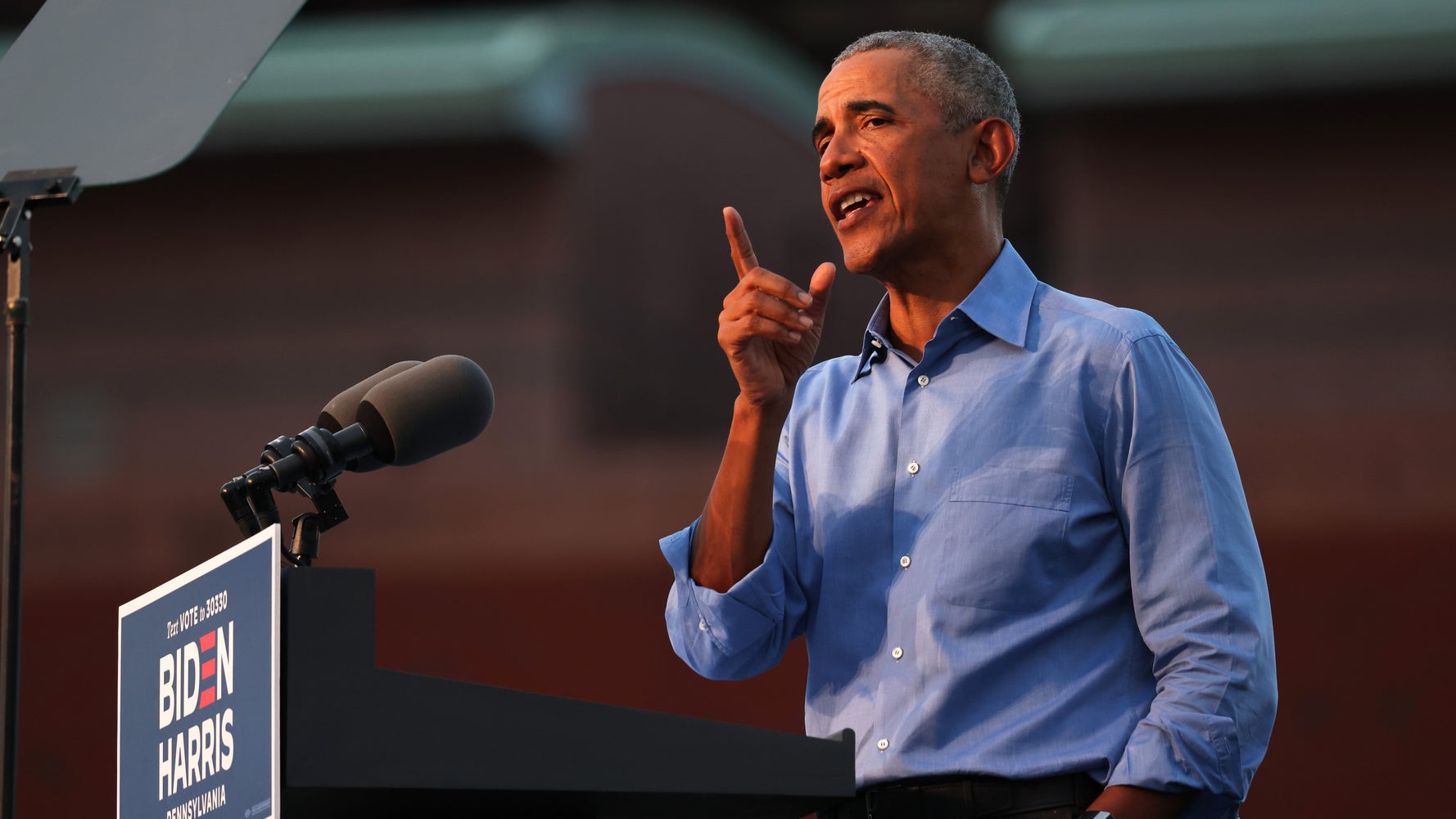 BREAKING: Sen. Lisa Murkowski says she'll vote to confirm Amy Coney Barrett. She was a rare Republican opponent of confirming a Supreme Court justice before the election but says, "I do not hold it against her." The final vote is expected Monday.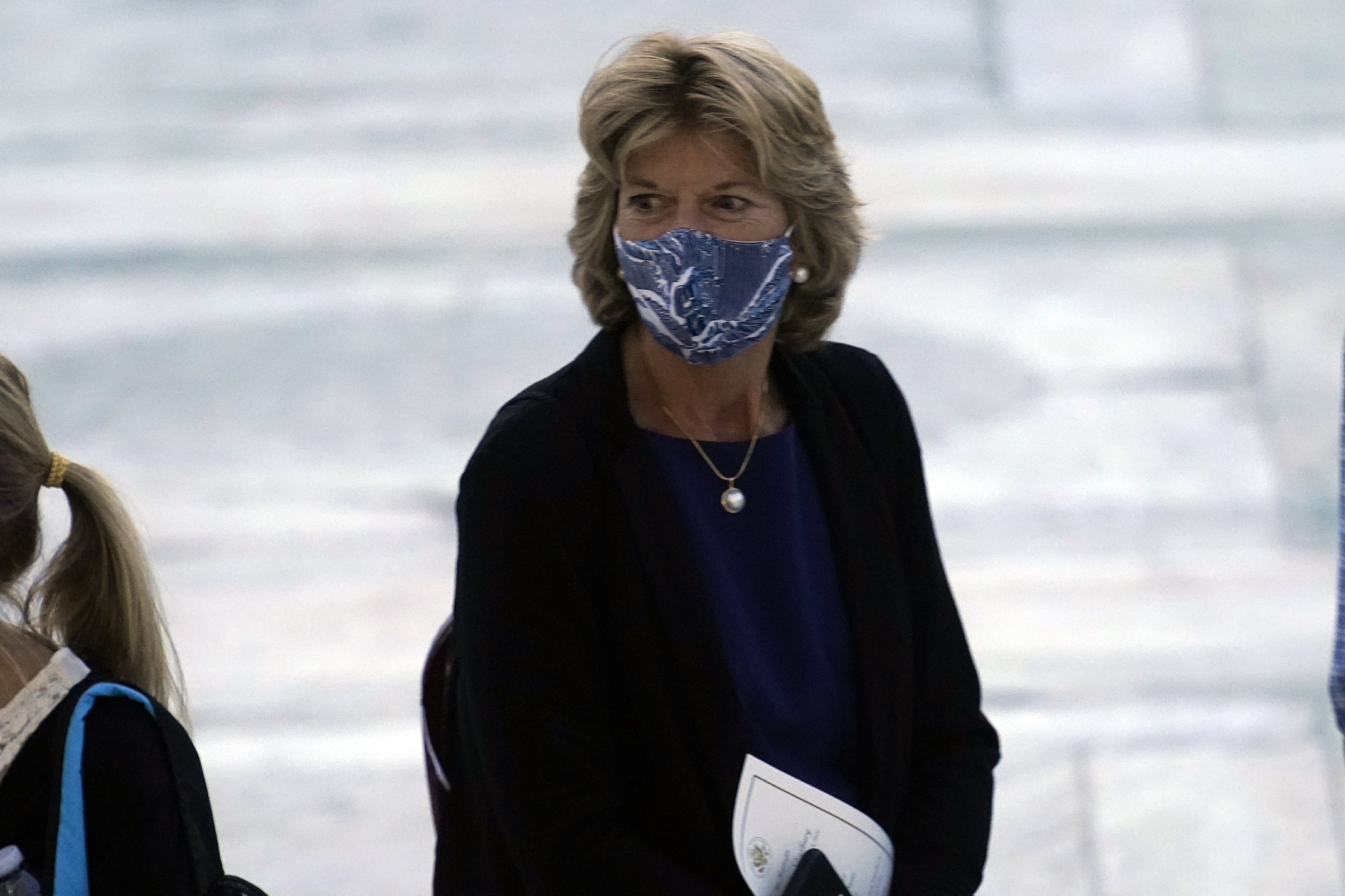 Erdogan says Macron 'needs treatment' over attitude to Muslims
A Black, Muslim plus-size model is breaking barriers in the fashion industry after being chosen by PrettyLittleThing to model its new line of modest clothing.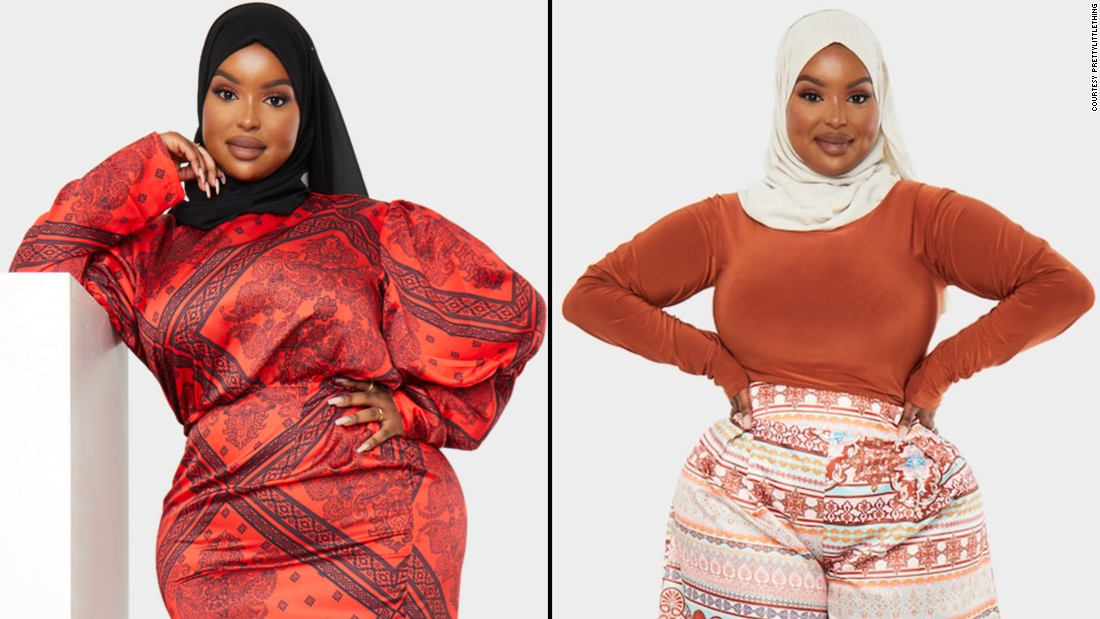 Spurned by his own party, mocked by his opponent, Joe Biden has emerged more popular as he closes in on a job he has wanted for decades
Nearly 700 economists, including seven Nobel winners, are warning against the reelection of President Trump, citing what they describe as a "sustained assault" on democracy, a bumbled response to the pandemic and the spread of "dangerous misinformation."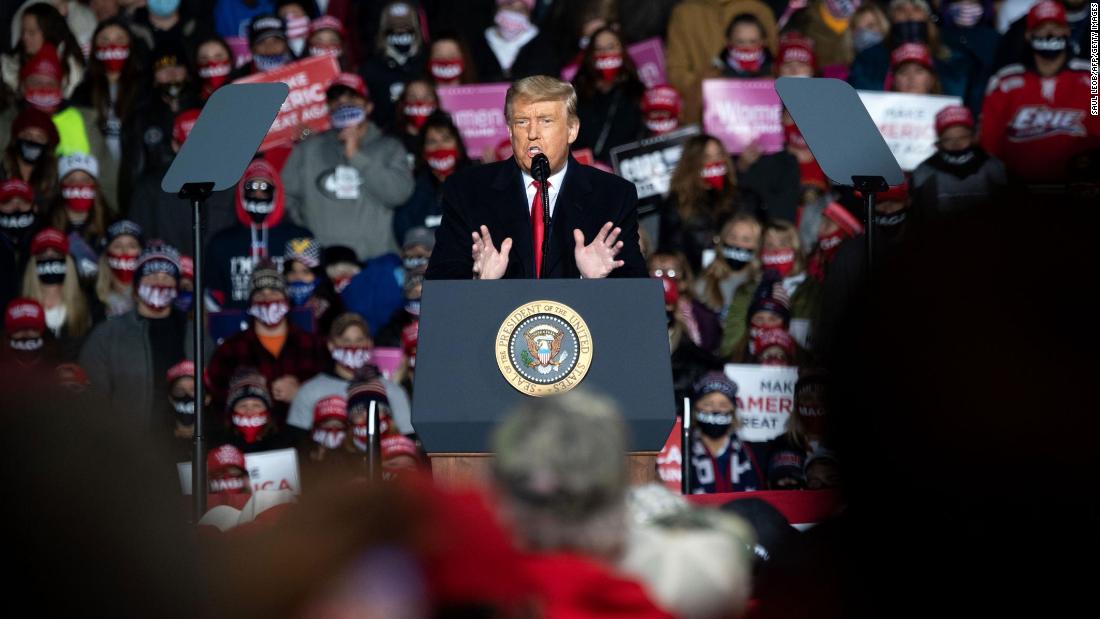 If 95% of Americans wore masks in public, it could drastically reduce the amount of COVID-19 deaths by February, the study projects.
After emerging from voting early in-person in Florida, President Trump continued to try to cast doubt on mail-in voting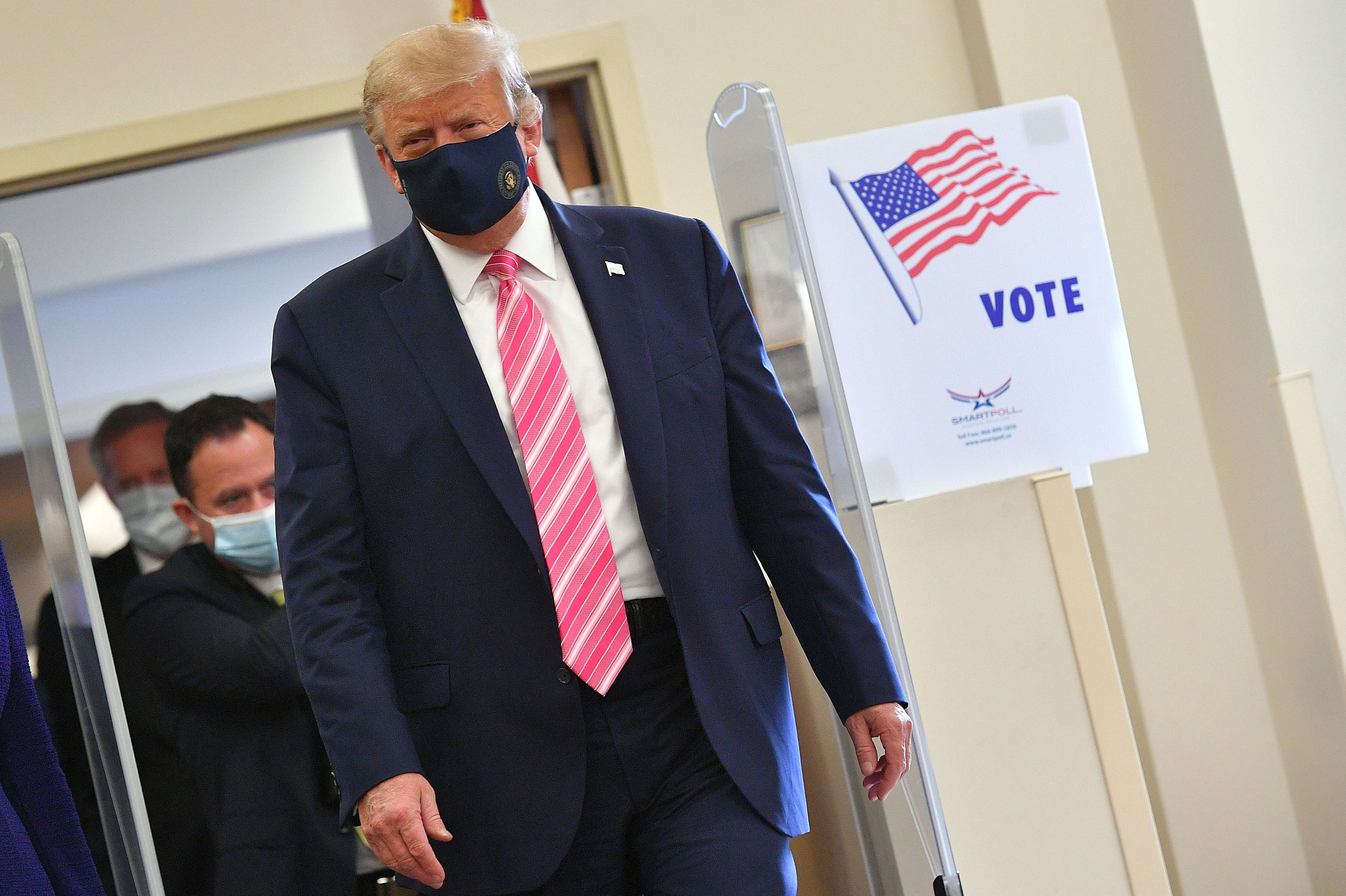 JUST IN: Pres. Donald Trump casts his vote in the 2020 presidential election: "I voted for a guy named Trump."
"It's not funny to vote for Kanye. I don't know how else to say it," Jennifer Aniston wrote on Instagram. "Please be responsible."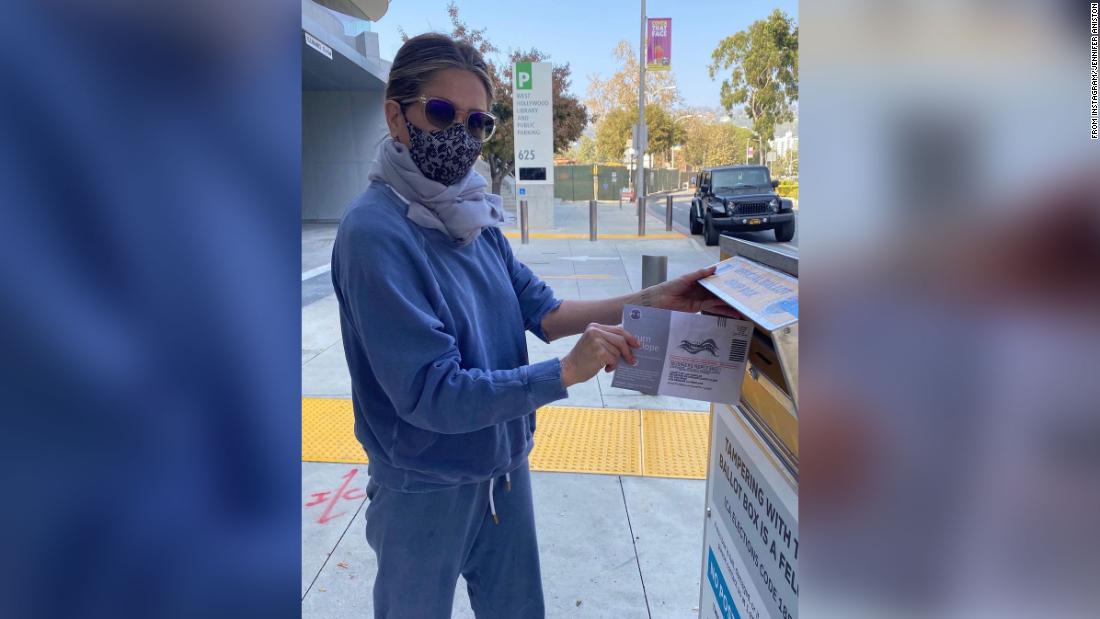 Air Force veteran Aja Smith hopes to be first Black Republican woman from California in Congress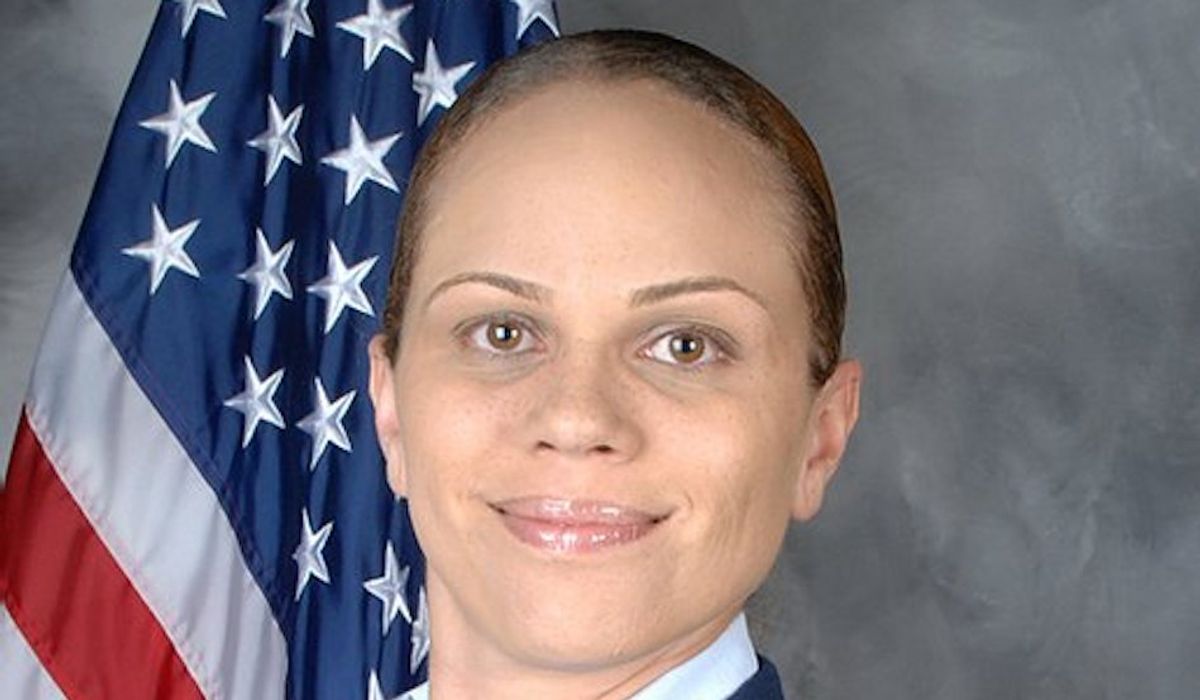 "It's not funny to vote for Kanye. I don't know how else to say it," Jennifer Aniston wrote on Instagram. "Please be responsible."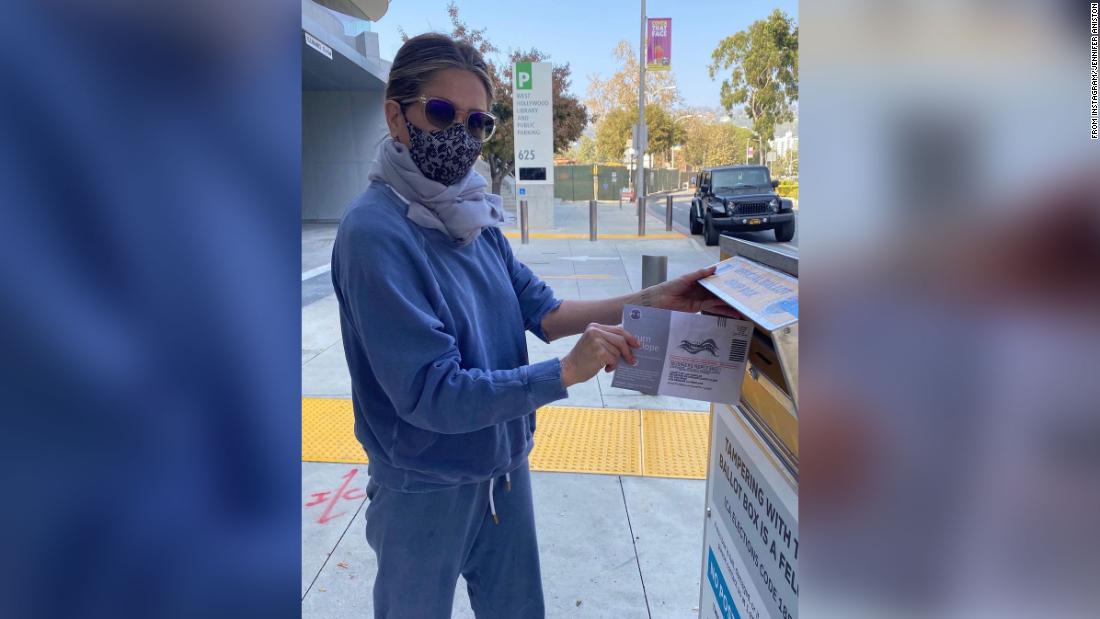 John Fogerty, founder of the rock band Creedence Clearwater Revival, has directed President Trump to stop using his song "Fortunate Son," by issuing him a cease-and-desist order